I love designer bags and whilst I like the quality, I can't always justify the price tag.
However, MAHI Leather are a small UK brand who sell stunning, designer quality, handcrafted leather products at purse and wallet friendly prices.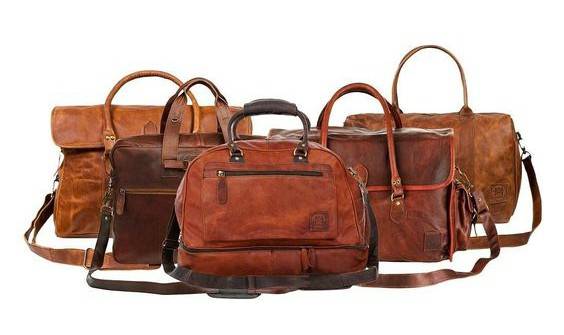 MAHI Leather's goal is to ensure their buyers receive great quality products with the middle man and inflated costs cut out. As every MAHI product is made to order, waste is reduced and the costs associated with stockpiling large quantities of leather is also reduced.
This means the prices of great quality leather goods are more affordable and you don't feel guilty for buying more than one!
Mahi Leather take their name from the Mahi River in India and their logo features a water droplet and the river's coordinates of 22 72.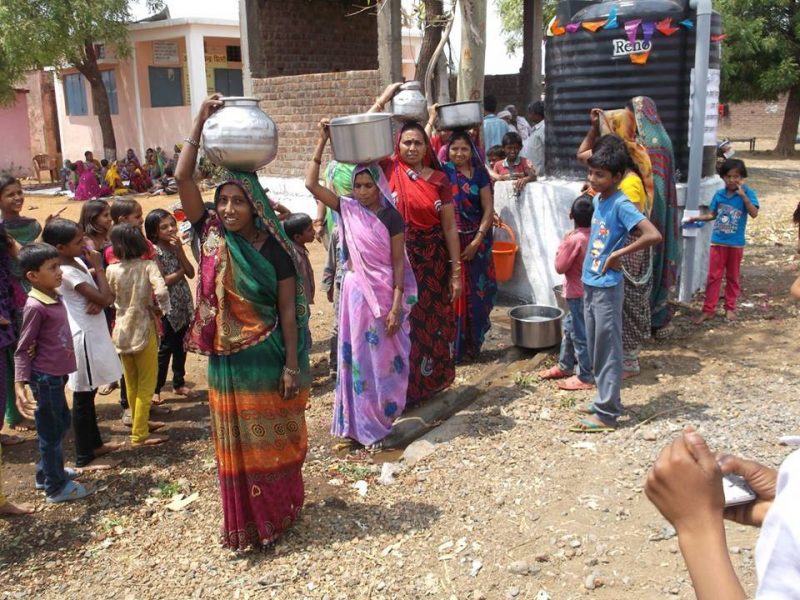 Every bag that MAHI sell, $1.50 is donated to the Frank Water Charity which helps to supply water and sanitation to the population of India, a country that has approximately 103 million people without access to safe drinking water. So far MAHI has donated approximately $7439 which has provided 113 families in India with individual rainwater harvesting systems, delivering safe water to 510 people in their own homes.
It's not just me who think MAHI are a bit special, they're a blogger favourite and have been featured in the press numerous times, including Vogue.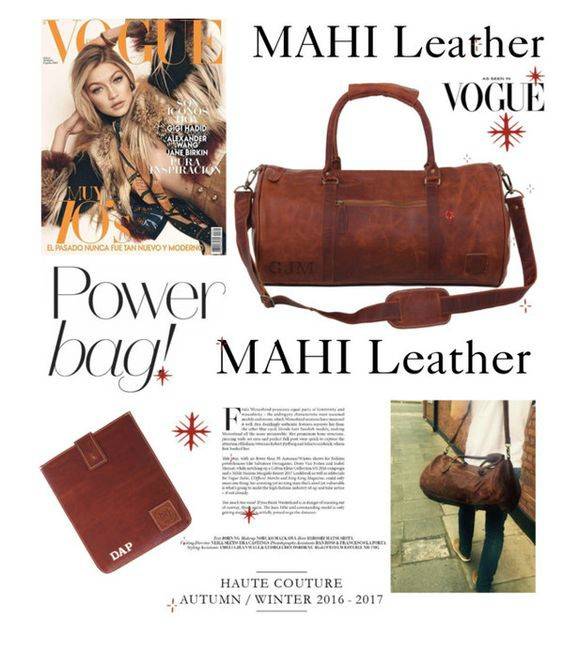 The MAHI website has a wide range of leather products, including duffle bags, holdalls, washbags and even Macbook sleeves.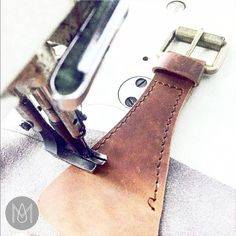 Every one is made using soft cow hide, a 100% cotton lining, sturdy brass fittings and robust YKK zippers. MAHI products are made to last and come with a 100% 30 day money back guarantee.
It takes just one business day to make a MAHI item or two if you request personalisation and delivery takes up to 4 days which I think is super quick. The personalisation looks so good and can be changed to meet your individual needs, I think it's a great addition if you're buying a MAHI as a gift.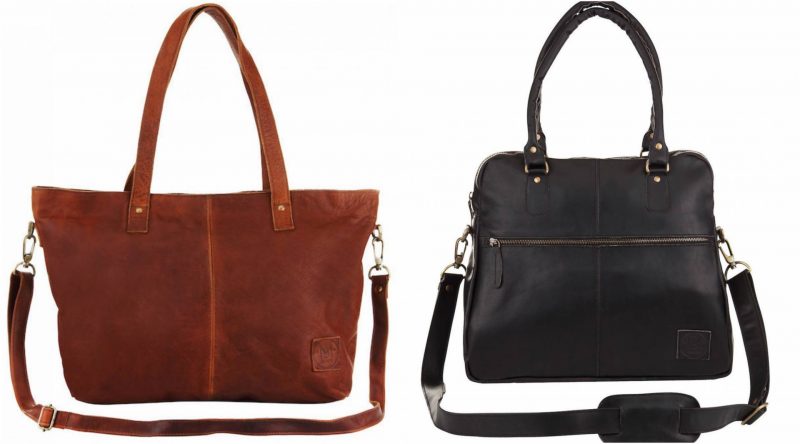 My favourite MAHI's from their website are the Classic Tote and the Athena. Both look elegant and stylish and big enough to carry all of your essentials.
Love good quality leather goods? Then MAHI are definitely worth a visit.
Collaborative post