It's no secret that in Italy, eating is a social event. On our cruise stops in Italy last year we saw so many large families gathered in cafes and restaurants sharing their food and chatting. It's always seemed like a great way to eat.
Prezzo have recently added La Famiglia to their menu and we were asked along by Britmums to try it out. La Famiglia takes the stress out of ordering and means diners are able to share one large bowl of pasta ( either Penne Arrabiata, Spaghetti Bolognese, Spaghetti Carbonara or Penne Alla Rusticana) which is big enough to feed up to four people. It also means there's no food envy or a toddler stealing your food because it looks better than their own.
We chose to try out La Famiglia at the recently opened Dalton Park Prezzo. It's quite a new restaurant and we've been meaning to pop in for ages so this was the perfect excuse.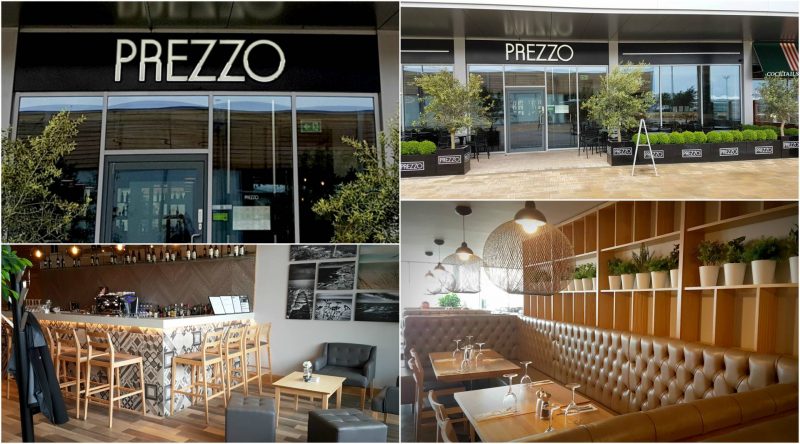 The restaurant is light, bright with a beautiful modern decor. Prezzo have a range of different size tables and booths and our party of 4 were given a comfortable, spacious booth with a great view of the restaurant.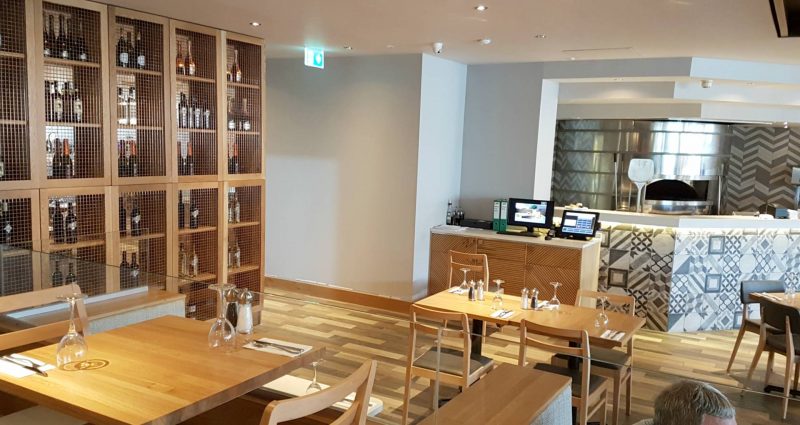 The staff during our visit were extremely welcoming, helpful and great with our little man. We met the manager who set an excellent example for Prezzo.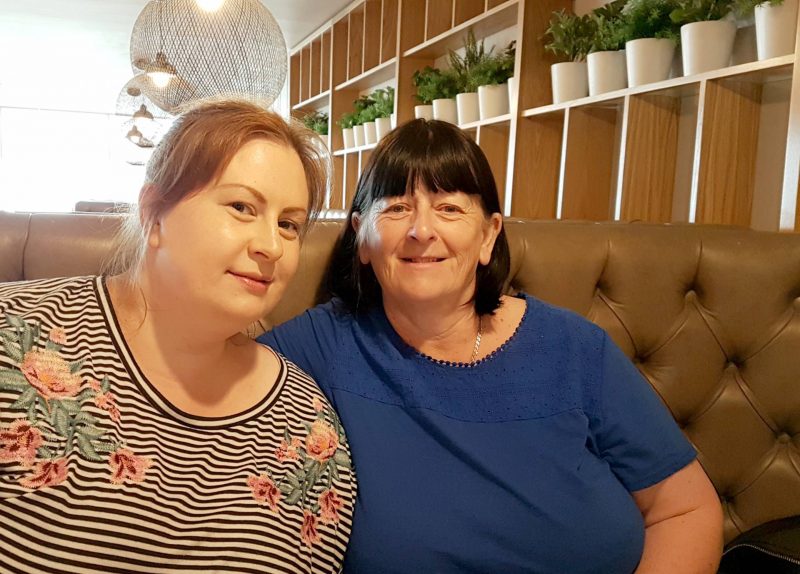 After a quick look at the menu we decided on Spaghetti Carbonara as it's a dish we all like. We also chose one garlic bread with cheese and the second with cheese and caramelised onions.
While we waited for our food to arrive the man man enjoyed colouring in his menu/activity sheet – I love it when restaurants have some form of entertainment available for younger children. It's a great way to prevent strops and tantrums before food.

When the food arrived our table was completely full. The sharing bowl was huge! The great thing about La Famiglia is that you're able to dish up and eat as much as you want. If you you're hungry you can add more to your plate from the sharing dish in the middle.
The garlic breads looked ( and tasted amazing) and the little man was even brought a smaller child size garlic bread just for him.

The pasta comes with serving tongs and a large spoon to help share it out.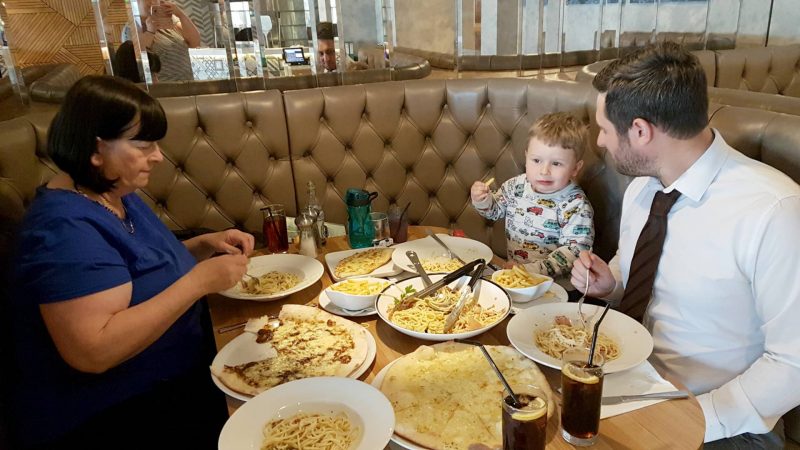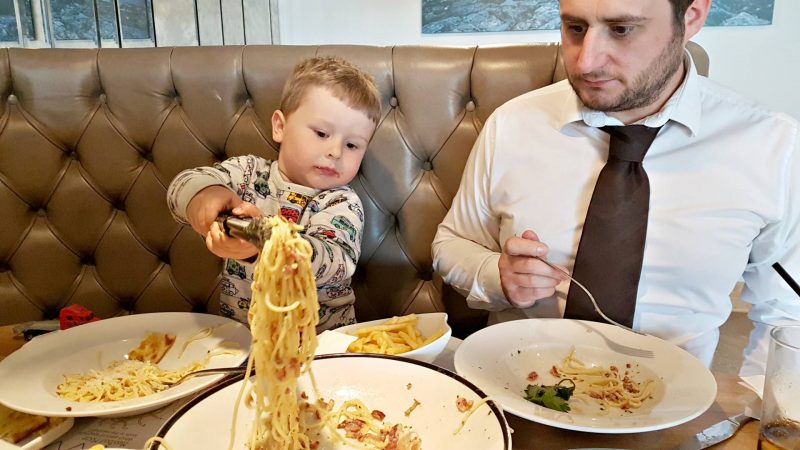 The food was delicious, I personally wouldn't usually opt for Speghetti Carbonara as I prefer spicier dishes but it was really tasty and full of flavour, in fact the whole meal was faultless. I particularly enjoyed the garlic breads – just the right amount of garlic and cheese and not too soggy. The little man really enjoyed serving it and dishing it out to us, in fact I think his title during the meal was 'Pasta Man'.
We thoroughly enjoyed eating together, particularly because my Mam was able to join us. The little man loves spending time with his Nana so it was great to eat and chat together. La Famiglia was the perfect choice for us, we all enjoyed the food and there was plenty to share between the four of us.
Despite the fact we were full from our mains we couldn't turn down the dessert option. We were able to choose two scoops each of either vanilla, strawberry or chocolate ice cream which turned out to be the perfect ending to our meal. The ice cream was very creamy and completely finished us all off!
We'll be returning to Prezzo soon and will definitely be trying another variant of La Famiglia.
This post is an entry for the BritMums #PrezzoLaFamiglia Challenge, sponsored by Prezzo.https://www.prezzorestaurants.co.uk/LaFamiglia