Fathers Day this year is Sunday 18th June. You've still got plenty of time to find the perfect gift for the Father figure in your life.
If you want to buy your favourite man something special this year, check out some of the wonderful gift ideas featured below.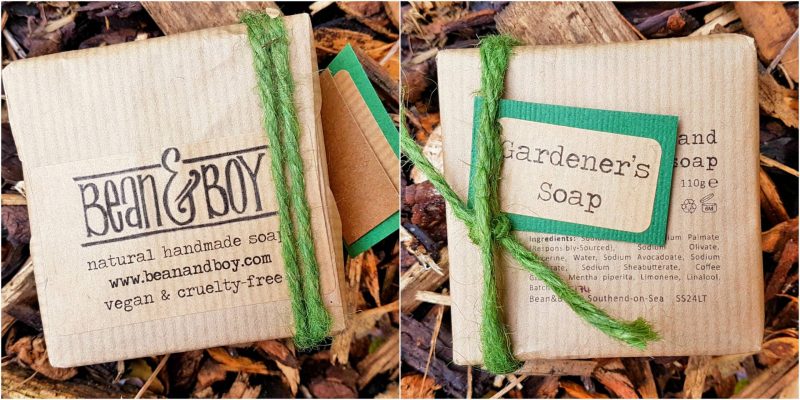 Handmade Natural Soap from Bean & Boy ~ £4.95
Bean & Boy sell a great range of soaps that are made using responsibly-sourced vegan ingredients, pure essential oils and traditional methods. They're ideal for those who have sensitive skin and contain nothing artificial, no SLS and no parabens. Their Peppermint and Coffee soap Gardener's soap is ideal to give this Father's Day.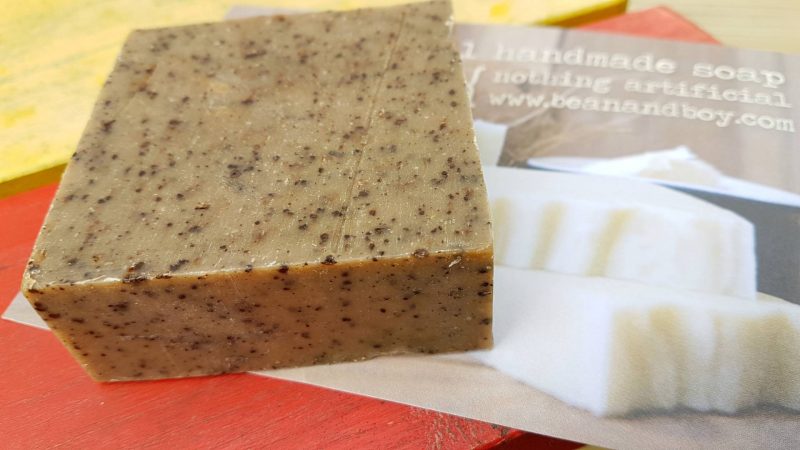 With a hearty aroma of coffee and freshness of peppermint it's perfectly suited to the man in your life. It creates a soft and moisturising lather and is perfect for getting rid of oil, soot and grease.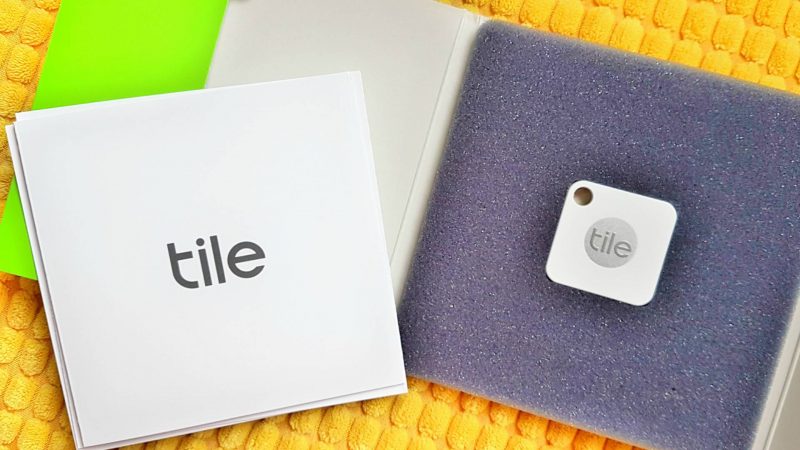 Tile Mate ~ £23
Tile are the world's leading Bluetooth trackers and the perfect gift for the man who loses everything! The Tile Mate can be attached to almost anything as it's super small, durable and lightweight. You download the free Tile Mate app to your phone and then use it to make your Tile Mate (and whatever it's connected too) ring to help you find it. If you can't find your phone, use the Tile Mate button to make your mobile phone ring – even if it's on silent!
I love that the Tile app remembers the last time and place it saw your Tile Mate and that if the item your Tile Mate is attached too is stolen, the wonderful Tile community can help you find it. With over 5 million Tile users, it's a huge helpful network and a great way to help locate your belongings.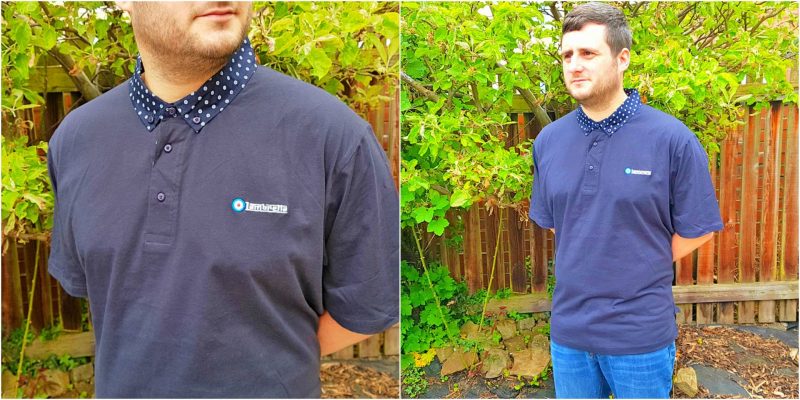 Lambretta T shirt from Jacamo ~£35
Clothing is always one of my go to gifts. Hubby is a nightmare at buying his own clothes so he always appreciates a
This fab Lambretta t shirt is from Jacamo's range of t shirts. It's has a stylish button down collar with contrast Lambretta logo and is made from cotton and is machine washable. As it's from Jacamo, it's available in a wide range of sizes – right up too 5XL.
Best of British Beer – Dad's Favourite Six Pack ~ £19.95
If you have a Dad who likes a tipple, then the Dad's Favourite Six Pack is perfect. The set contains 6 500ml bottles of different British Ales. You can even choose the types if ales you'd like, including mixed, real ale ( this is the version I chose), traditional bitter, pale ales, golden, craft lager and dark and strong ( there's a £2 additional charge for this one).
Hubby was really impressed with the ales included in the set above. He particularly liked the Allendale Brewery Tar Bar'l stout with it's smooth and rich flavours of coffee and chocolate which are complimented by orange hops. Another favourite was the Conqueor, which is produced using a blend of 5 malts including Chocolate, dark Crystal, Carafa and Smoked malt. You could check out some other alcohol related gifts if you visit this page.
You can get £5 off your first order from Best of British Beer if you use the code FD2017.
You're able to add extra's to your order for a small extra charge. How about a branded Best of British Beer glass, a bag of gourmet popcorn or perhaps a packet of Snaffling Pig pork scratchings?
Dorca Pace 6 Plus razor subscription ~ from £3.95 per month
What about something a little different?
How about a Dorca Pace 6 Plus razor subscription? The razor has a pivoting head for flexibility and a wide guard bar that preps the hair, it provides the user with an advanced single stroke shave. Aloe Vera, Vitamin E and Lavender Oil infused moisturising strips protect and soothe your skin.
You're able to choose the subscription that meets your needs and the prices are very reasonable.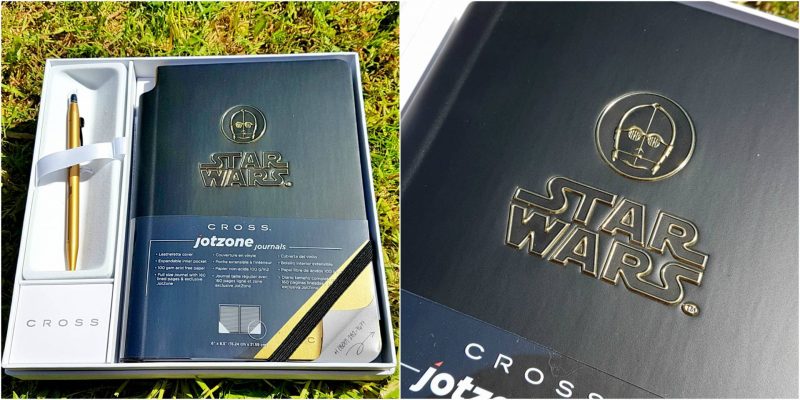 Cross Star Wars pen and journal set ~ £55
Studious Father to buy for? How about the Cross Star Wars pen and journal set from Pen Heaven? The journal and pen set are available in a range of 4 colour options and it's amazing quality. The journal has a durable leatherette cover with the Star Wars Death star logo and contains 160 thick pages.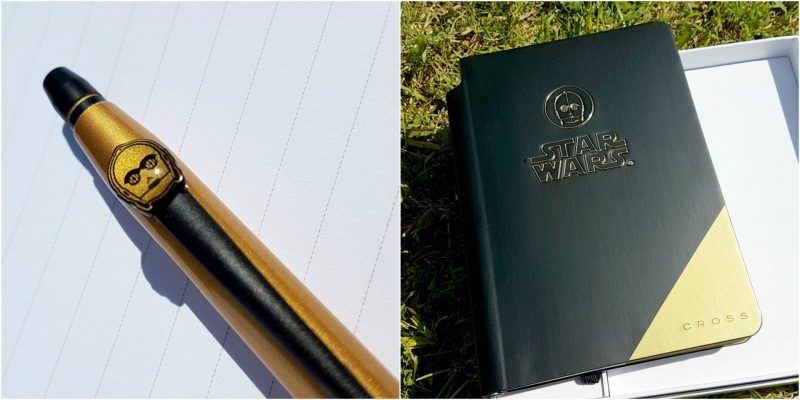 The black rollerball pen comes with an R2-D2 design and clip emblem and even has a lifetime guarantee against mechanical faults. It's a beautiful set for any Star Wars lover.
Hope this post has given you some ideas if you're still struggling for inspiration for Fathers Day.
* Some of the items included in this post were sent for inclusion consideration.