The little man has been off nursery this week and we've never stopped! We've been to Celebrate Science and lovely creative family day at Gateshead library and tried to venture outdoors when we've dared to brave the cold, dreary weather.
While we've been outside I've noticed a distinct lack of sunshine. The skies are dull, cloudy and rain never seems far off. With the lack of sunshine, comes a reduction in the amount of natural Vitamin D that our bodies are able to absorb.
During Spring and Summer our bodies absorb most of the Vitamin D it needs from sunlight but in the colder months it's much harder for your body to absorb it's daily requirement. It's important for everyone, but more so children as Vitamin D and Calcium are extremely important for a child's development, muscle function and they help their teeth and bones stay healthy. Experts from the Department of Health recommend that during the Autumn and Winter months we should take a supplement containing an extra 10 micrograms of Vitamin D.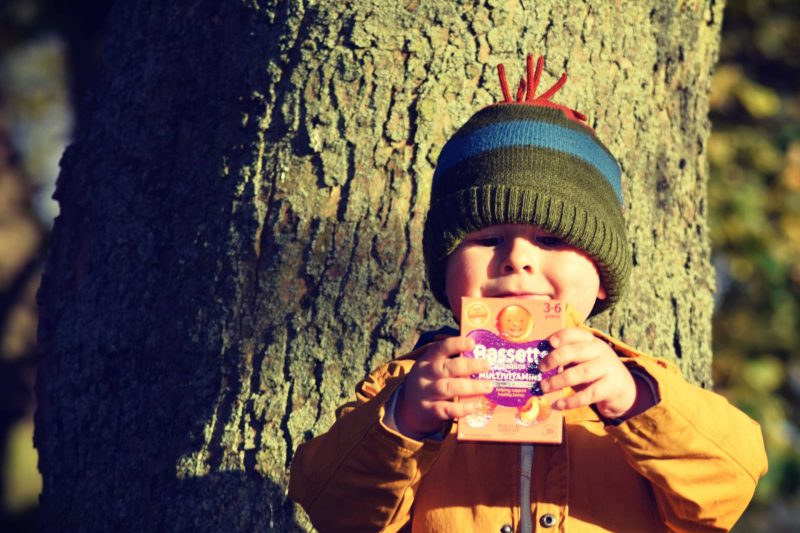 For adults taking a supplement may not be too much of a problem however, kids rarely do what we want them too.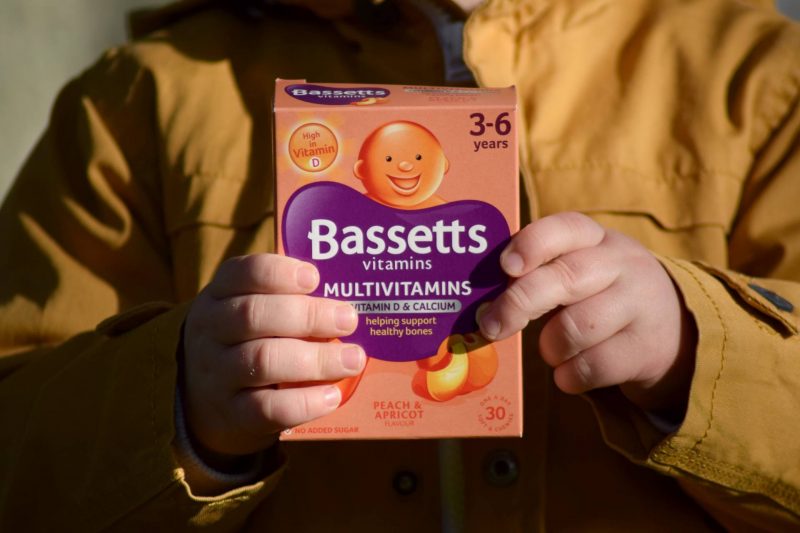 Bassetts Vitamins have come to the rescue with the launch of their 3-6 years Multivitamins + Vitamin D & Calcium. Their super tasty, chewy pastilles will ensure your child gets the correct daily amount of Vitamin D with ease. The pastilles have a unique apricot and peach flavour with no added sugar and contain only natural flavours. Taking one pastille a day, Bassetts can help ensure we carry on having fun, regardless of the weather.
The RRP for a pack of 30 pastilles is £5.99 and should last you around a month. The little man loves them and will ask for more most mornings. He loves the sweet, fruity flavour and I think he thinks they're a bit of a naughty treat. With the addition of the extra vitamins, I hope our Winter is filled with lots of fun times and #nodulldays.
Our friends at Bassetts Vitamins have also created a fab code that you can use to get £2 off one pack of NEW Bassetts 3-6 Yrs Multivitamins Peach & Apricot + Calcium 30s at Boots.com! All you need to do is sign in as normal, apply the code BASSMVS2 at the checkout and embrace #NoDullDays! You can only use the code once per transaction, and the code can only be redeemed on the first 5,000 valid claims until 23:59 on 12th November.*
*Subject to Boots T&Cs.
I was sent the Bassetts Vitamins to include and I was compensated for the post.