The amazing, Crazy for You tour is on at Sunderland Empire from 24th – 28th April and it's definitely one to watch.
The highly acclaimed Watermill Theatre production of Crazy for You is full of sing-along songs, a fabulous score from the Gershwin brothers' songbook and has a feel-good romantic story, albeit with a little bit of slap-stick humour.
Featuring Strictly Come Dancing winner Tom Chambers, Claire Sweeney and Charlotte Wakefield, it's jam packed with super talented actors, singers AND musicians.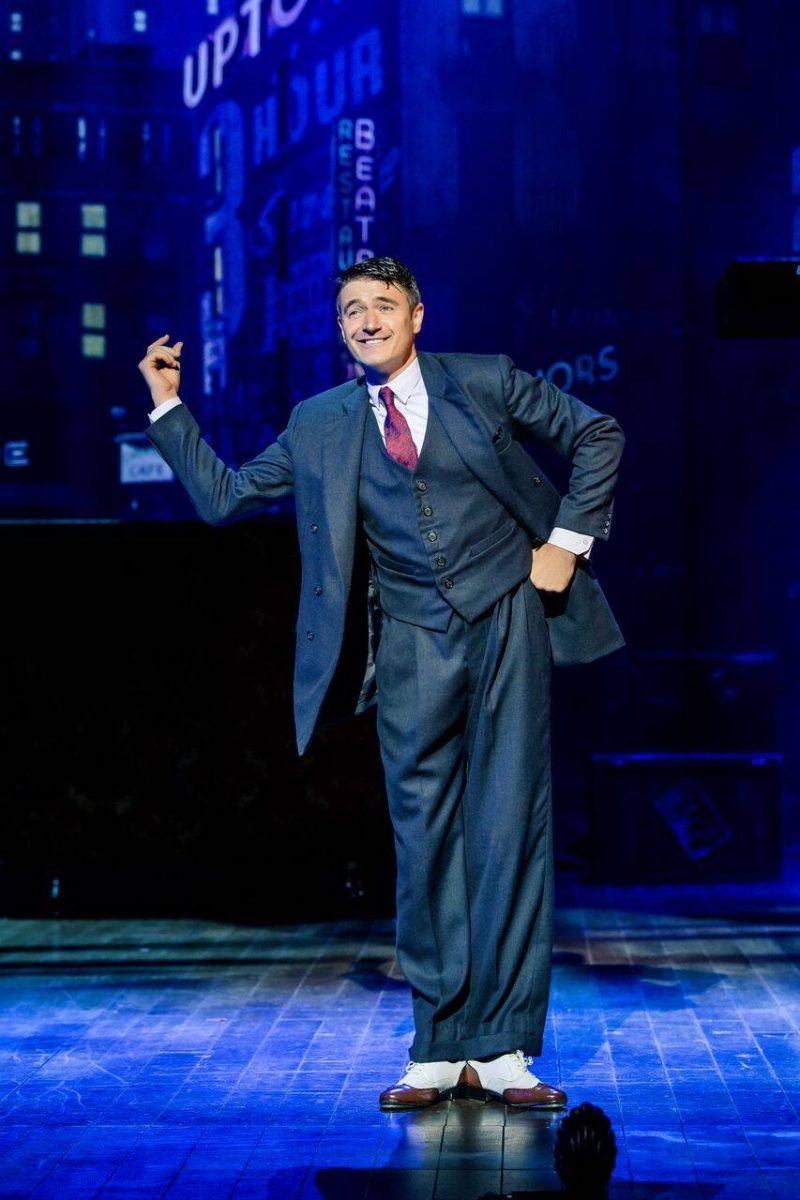 The original musical is over 80 years old and tells the tale of Bobby Child, a Broadway wannabe who is the son of a very wealthy New York banking family. Bobby's family are set to become the owner of a failing theatre in Deadrock, Nevada after they have failed to make their mortgage payments.
Bobby attends ( under duress) to pass on the news from the bank and manages to fall in love with Polly, the theatre owners daughter. However, it's not as straightforward as it sounds, as Polly falls in love with Bobby pretending to be Bela Zangler, the theatre mogul from New York.
Together, come up with a way to save the theatre and decide to put on their own show. The story tells of the problems they face, such as performers who can't sing and no ticket sales and of course no romance is smooth sailing!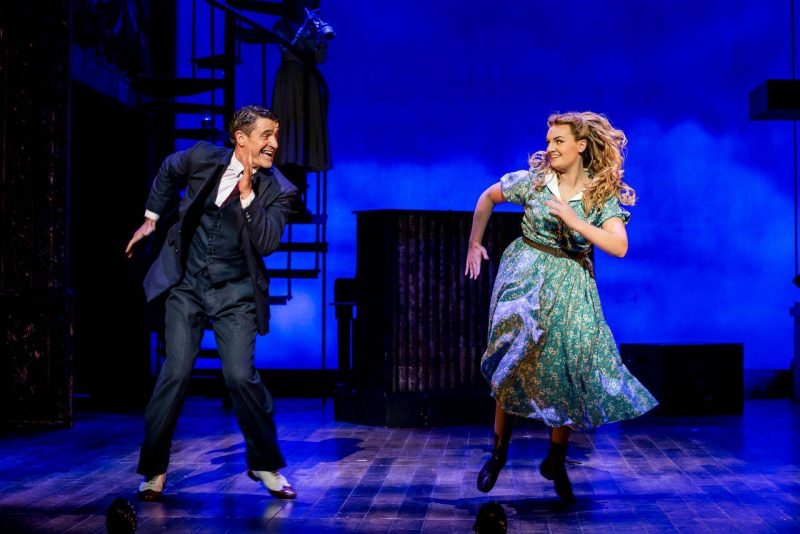 The cast are all very talents but I absolutely loved listening to Charlotte Wakefield sing. She has a wonderful vocal range and pulled off the 'Western' accent perfectly and her performance and look made me think of classics like Oklahome and South Pacific.
Modernised in more recent years, 'Crazy for You has become a West End favourite and has won Best Musical and various choreography awards at the Olivier Awards.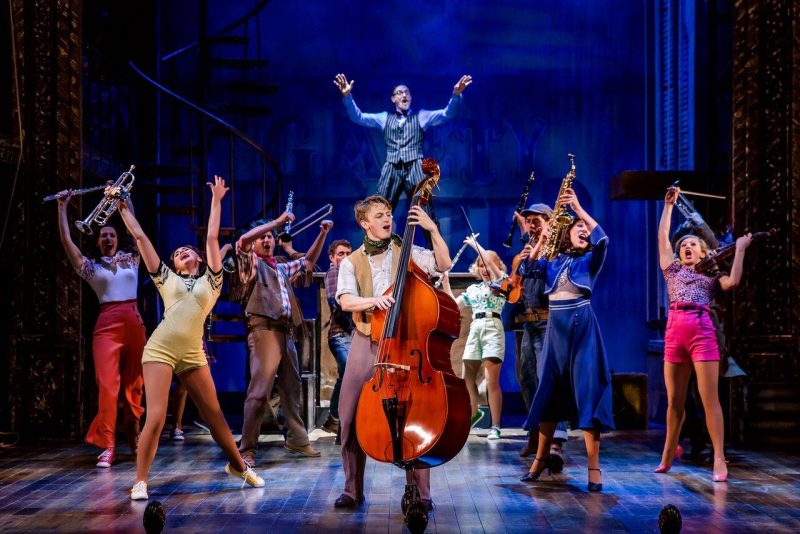 I'm no stranger to the theatre but Crazy for You actually blew me away. What a talented cast of people! Not only are they all talented actors and singers, they play a huge range of live instruments on stage too. There are plenty identifiable songs which you'll find yourself tapping along to and the slap stick humour is light hearted and jolly for viewers of any age.
If you're quick you, you can still grab some tickets for the performances for the rest of the week.
* Our ticket were complimentary, opinions are my own.