Kids sometimes grow up quicker than you'd like, so making each moment count is essential. Unfortunately, there's no rewind button, so you have to live in the moment and plan to create better moments for the future.
Summertime is one of the perfect periods of the year to spend quality time with your kids. It's the Summer holidays so they have a lot more free time, and your job will be to keep them entertained, busy and engaged.
If you need a few ideas regarding how to make memories with your kids this summer on that note, you should find a few you can use below.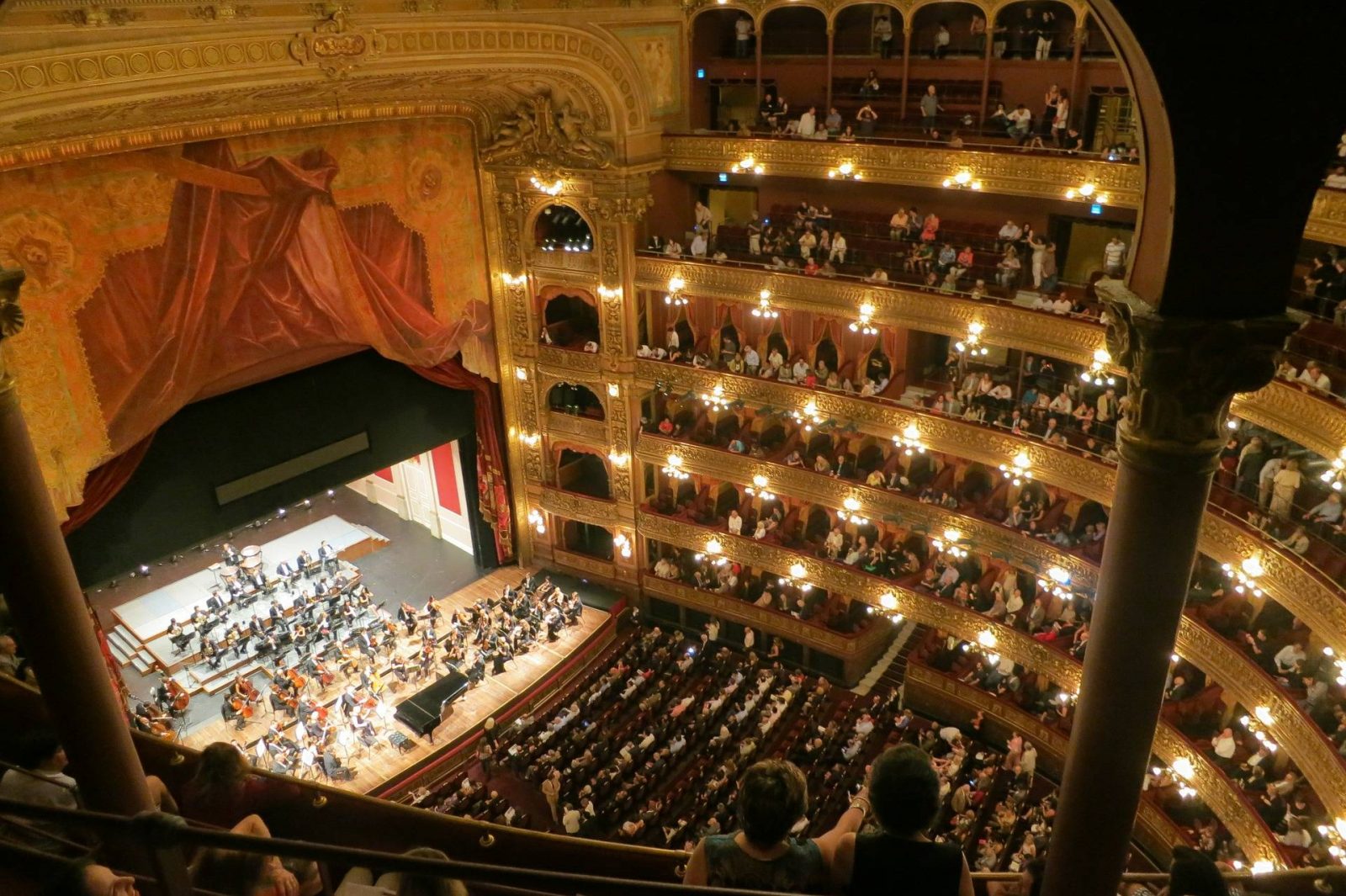 Take them to see a Musical
Another idea in terms of ways to make memories with your kids this summer is taking them to see a musical. There is something about the arts and creativity that leaves a lasting impression, and the same can be said about musicals. There are so many family-friendly musicals showing this summer such as the classic Lion King, Aladdin, or Matilda the Musical. Ask your kids which show they'd rather see and then look for affordable London musical tickets online. This should definitely be an experience they remember in years to come as well as any time they see a poster of the musical or randomly hear a soundtrack from the show.
Engage Them in Arts and Crafts
One of the best ways to make memories with kids is by creating things with them. Why not consider having an arts and crafts day where you make things that can be used around the house or to give as gifts. There are a variety of kids crafts that you could consider buying and doing with them, and the possibilities are endless in terms of getting involved and making something from scratch. You can also go to an arts and crafts store and look for things that you can create from scratch if you want to be even more creative.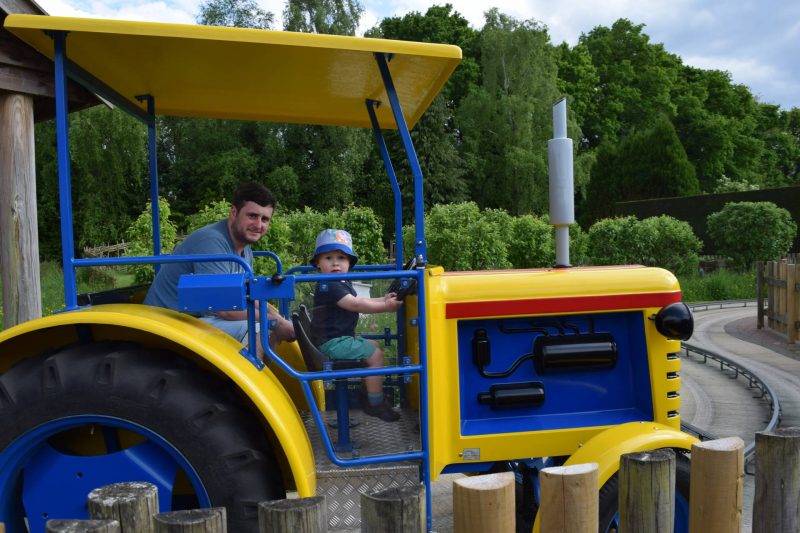 Take them to a Theme Park
Kids usually remember things that give them adrenaline rushes and allows them to expel their energy. In this respect, visiting a theme park may be a great way to make memories with the kids. Some of the best theme parks in Britain, especially for young children include Legoland, Alton Towers, Paulton's Park, Gulliver's Theme Parks and Blackpool Pleasure Beach. These are all theme parks that your kids should enjoy because of the rides, edibles, and activities present for them to engage in. Try and buy tickets early and look for discounts and deals if you want to save money.
Memories are one of the things that knit families together and help them bond. Remembering times when life is happy, laughter was overflowing, and things were good is what life is about. In light of this, remember to make as many memories with your little ones as you can this summer. Hopefully, the list above has given you all the inspiration you need to get started.
Collaborative Post