Complimentary Tickets
If you've read my blog before, you'll know we regularly visit the Life Science Centre in Newcastle quite often. We love visiting when there's a new exhibition and were recently invited along to check out the opening weekend of Game On 2.0.
I'll be honest, I'm not really a gamer, maybe more so back in the day when I had a love for Crash Bandicoot and Spyro on the PS1. Nowadays, I tend to spend more time binge watching a good TV series or playing the occasional easy game on my mobile phone when I have any spare time. I didn't really think the Game On 2.0 exhibition would be something I really enjoyed. On the other hand, Hubby loves his computer games and previously owned his own computer game shop.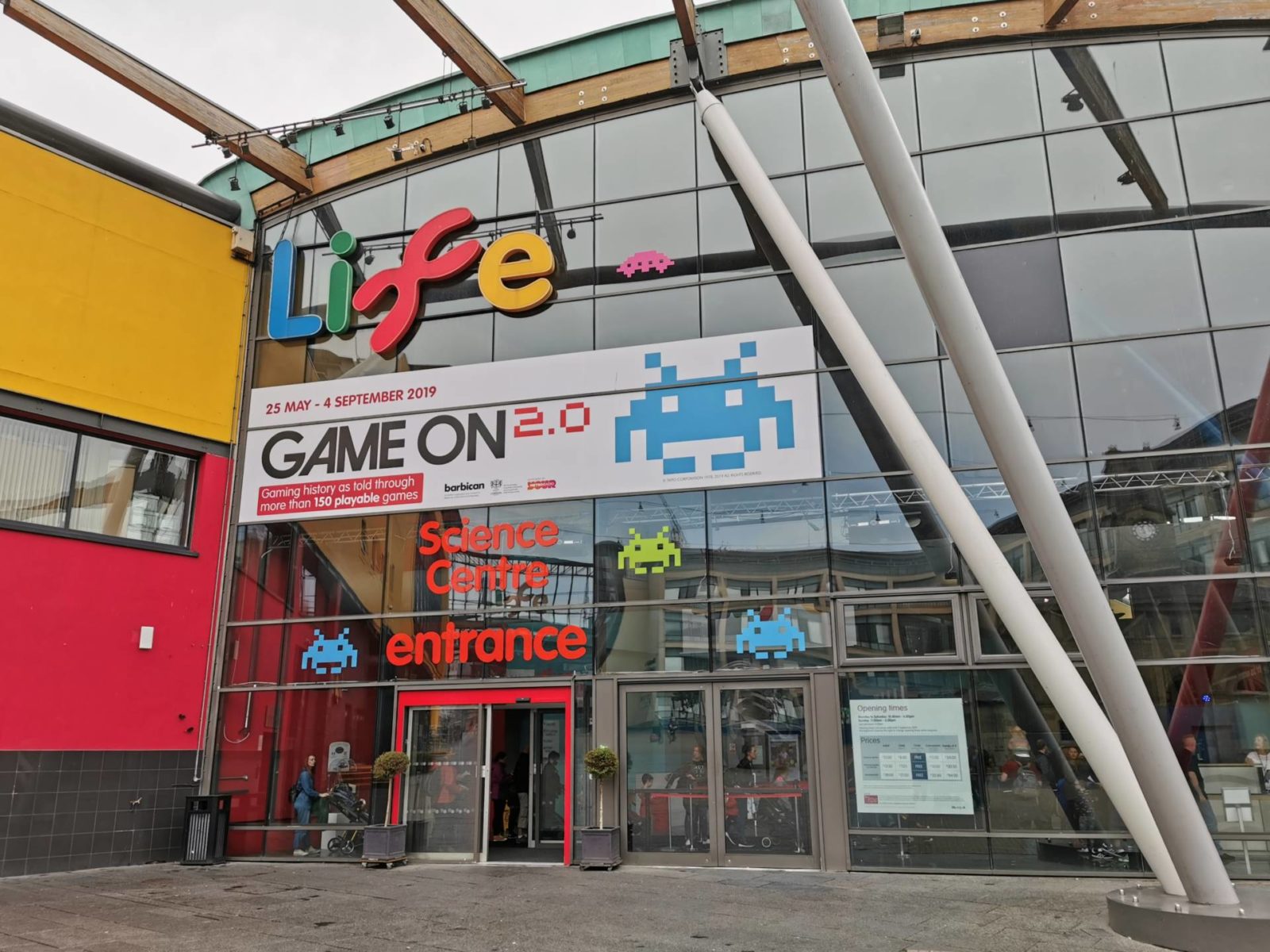 Before heading up to the Game On 2.0 area, we spent quite a bit of time at the Curiosity Zone. The little man absolutely loves playing with the spinning turn tables and creating fancy systems using the magnetic cogs.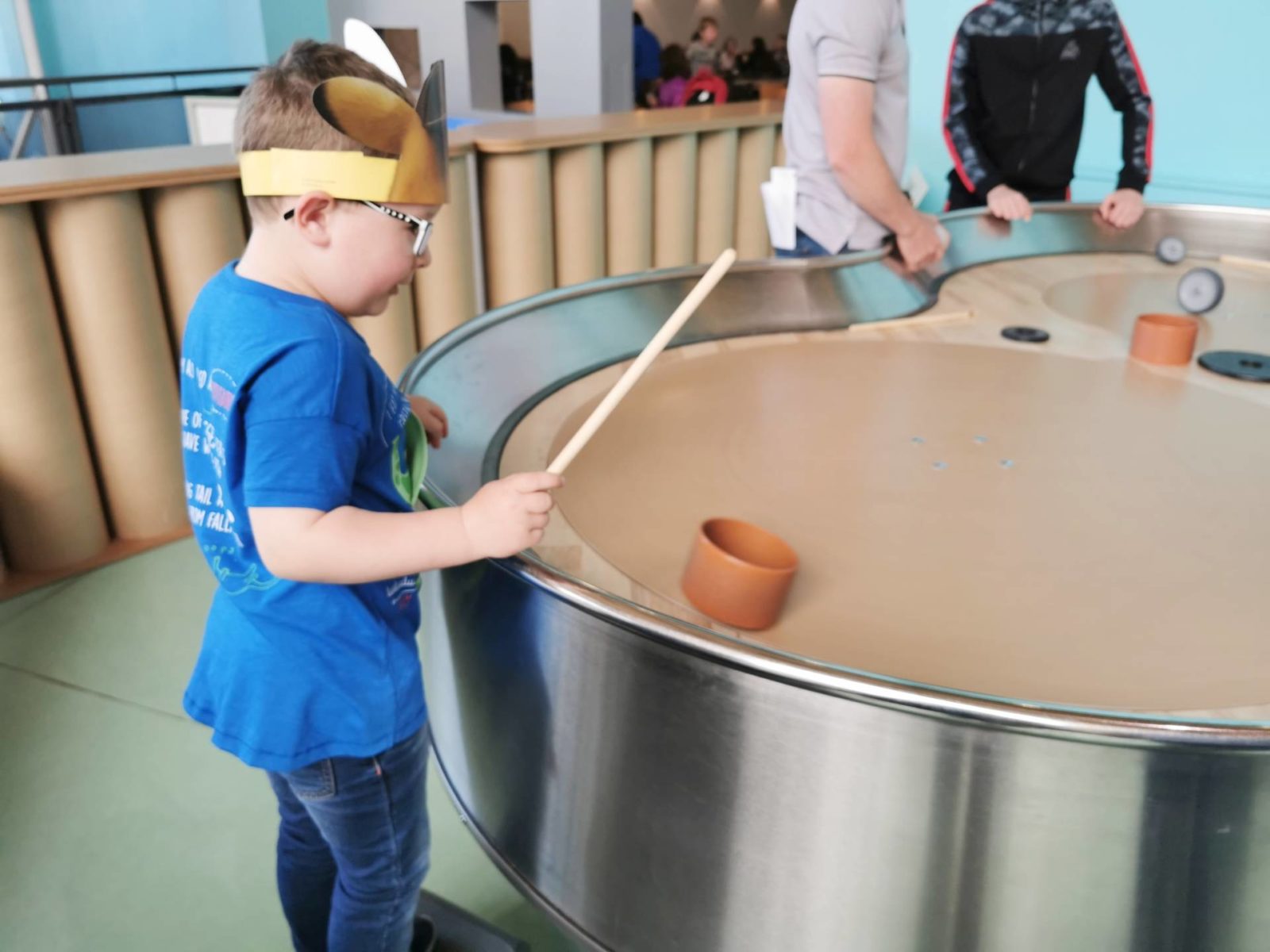 They're currently adding new things at Life so there were a few things missing from the Curiosity Zone but I'm sure they'll be adding some new additions that we'll love.
Then we headed to the Brain Zone where the little man got his drinking from the toilet fix. It's one of the bits of the Life Science Centre that he always enjoys telling people about.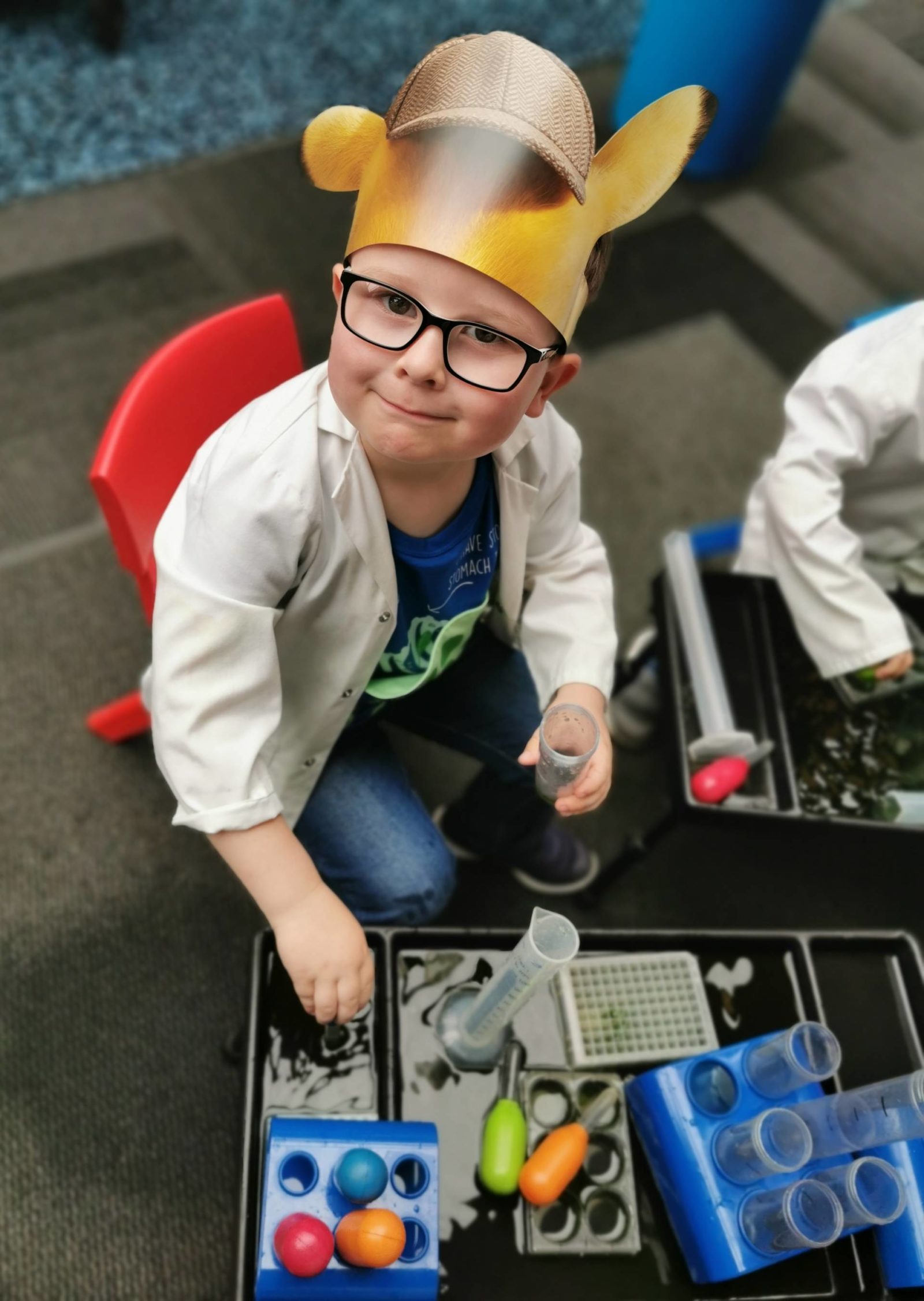 Game On 2.0 explores the vibrant history, culture and future of gaming, entertainment and technology through more than 150 playable games. It celebrates 50 years of video games and visitors can play a range of games from arcade classics to modern favourites. We tried out games like Bubble Bobble, Soul Caliber, Jak and Daxter and Burn Out. The exhibition also explores the latest developments in gaming, including how virtual reality is creating ever-more immersive gaming experiences.
The exhibition was relatively busy when we first arrived with small queues for some of the more popular games. Later in the day it quietened down a lot so we did another circuit of the consoles and managed to spend longer on pour favourites.
Both Hubby and the little man loved playing on the consoles, especially the ones from the 80's and early 90's.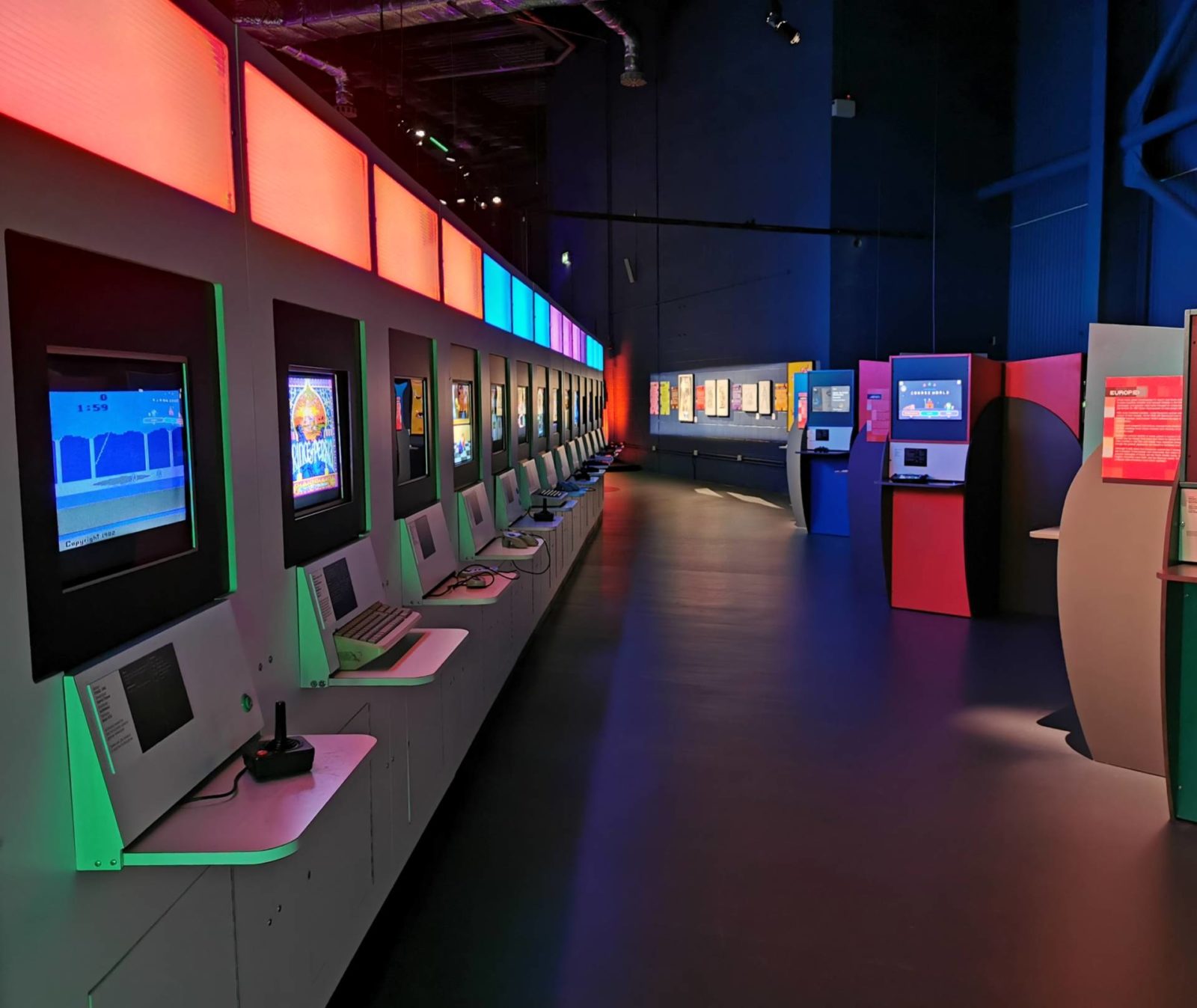 There were so many great games that I'd forgotten about from my own childhood and I parked up the pushchair and played quite a few myself.
The little man was very impressed with some of the older games. As a rule he doesn't really play computer games at home, Daddy has a console and he's allowed the very occasional go on games like Lego Jurassic Park or a simple car racing game but certainly isn't experienced when it comes to games. I was pretty surprised to see how quickly he picked up how to use the controllers and play most of the games.
I enjoyed seeing and reminiscing about games from my own childhood but perhaps not realising how old I actually am!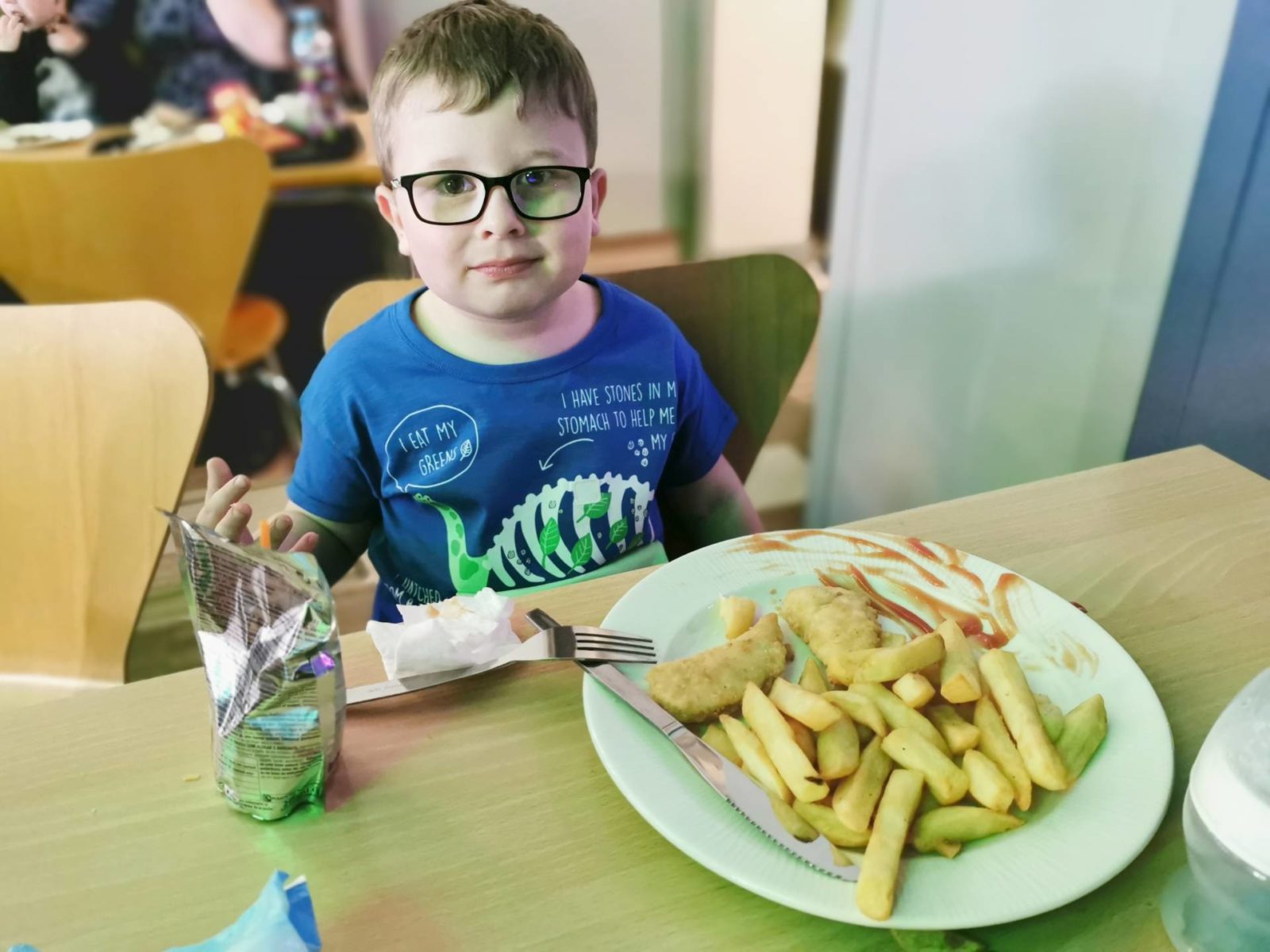 We had a short pit stop in the restaurant. It was pretty busy during out visit but we did manage to get a table without too much wait. Despite the fact it was busy and there was a quick turn about in the restaurant it was very clean and tidy, staff were quickly clearing and wiping down tables so new guests could sit down.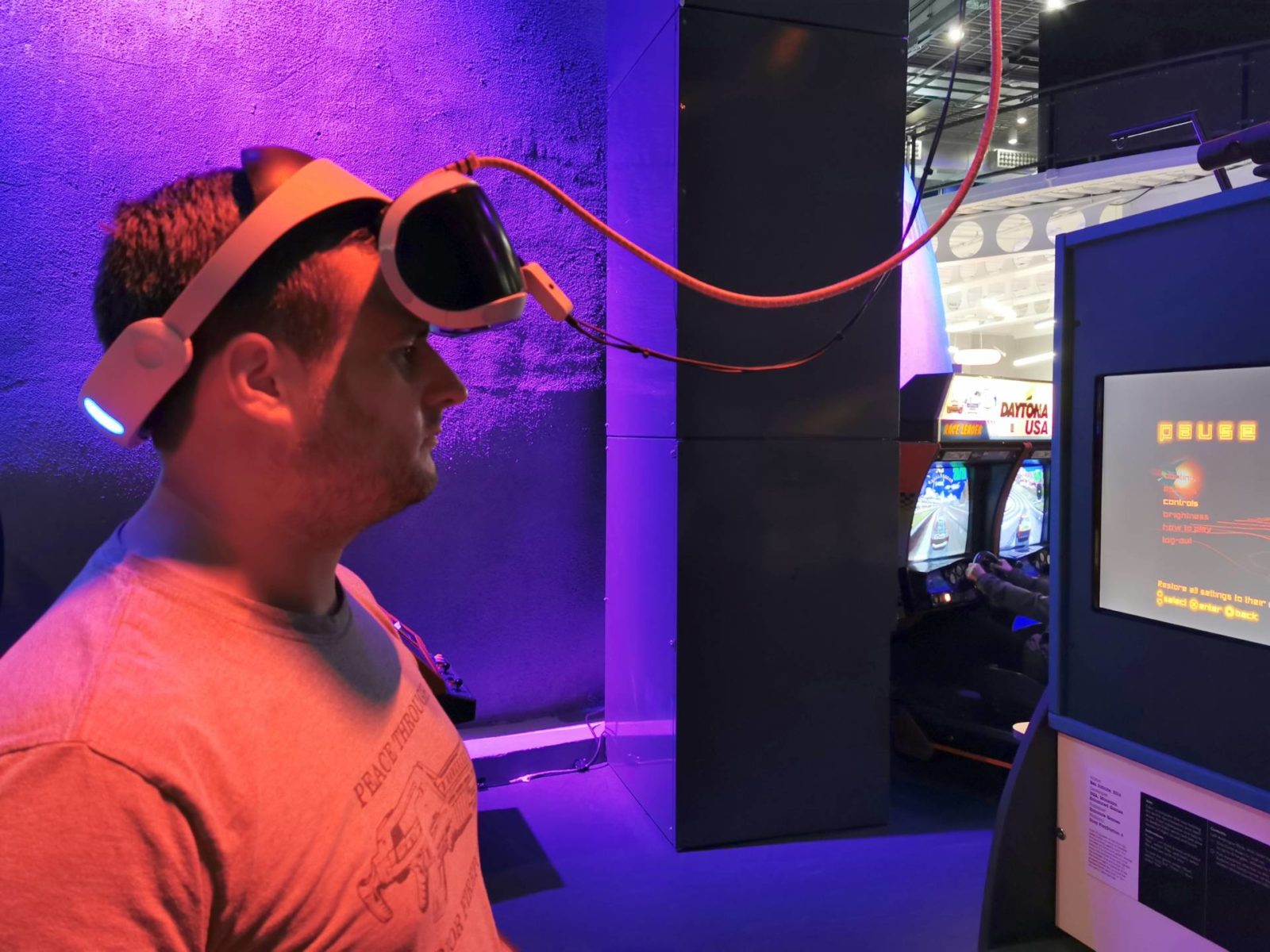 We headed back for another look round the Game On 2.0 area after lunch. Hubby enjoyed trying out the VR machine and is adamant he needs one!
The little man was very impressed with the older machines, especially those with joy sticks and lots of fiddly little buttons and knobs.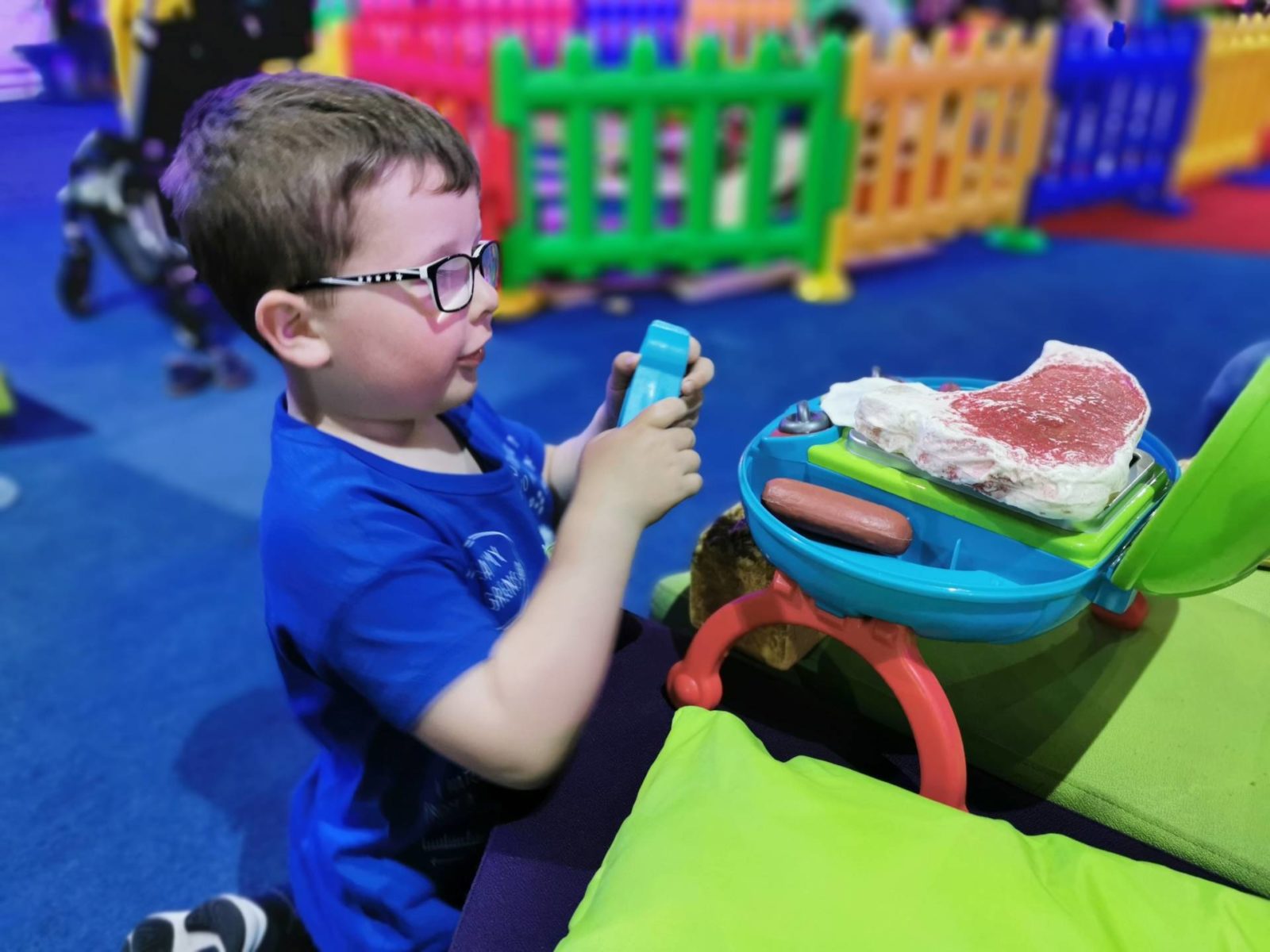 We couldn't possibly visit Life without popping upstairs to the Young Explorers one upstairs. The little man could easily spend his entire visit up there.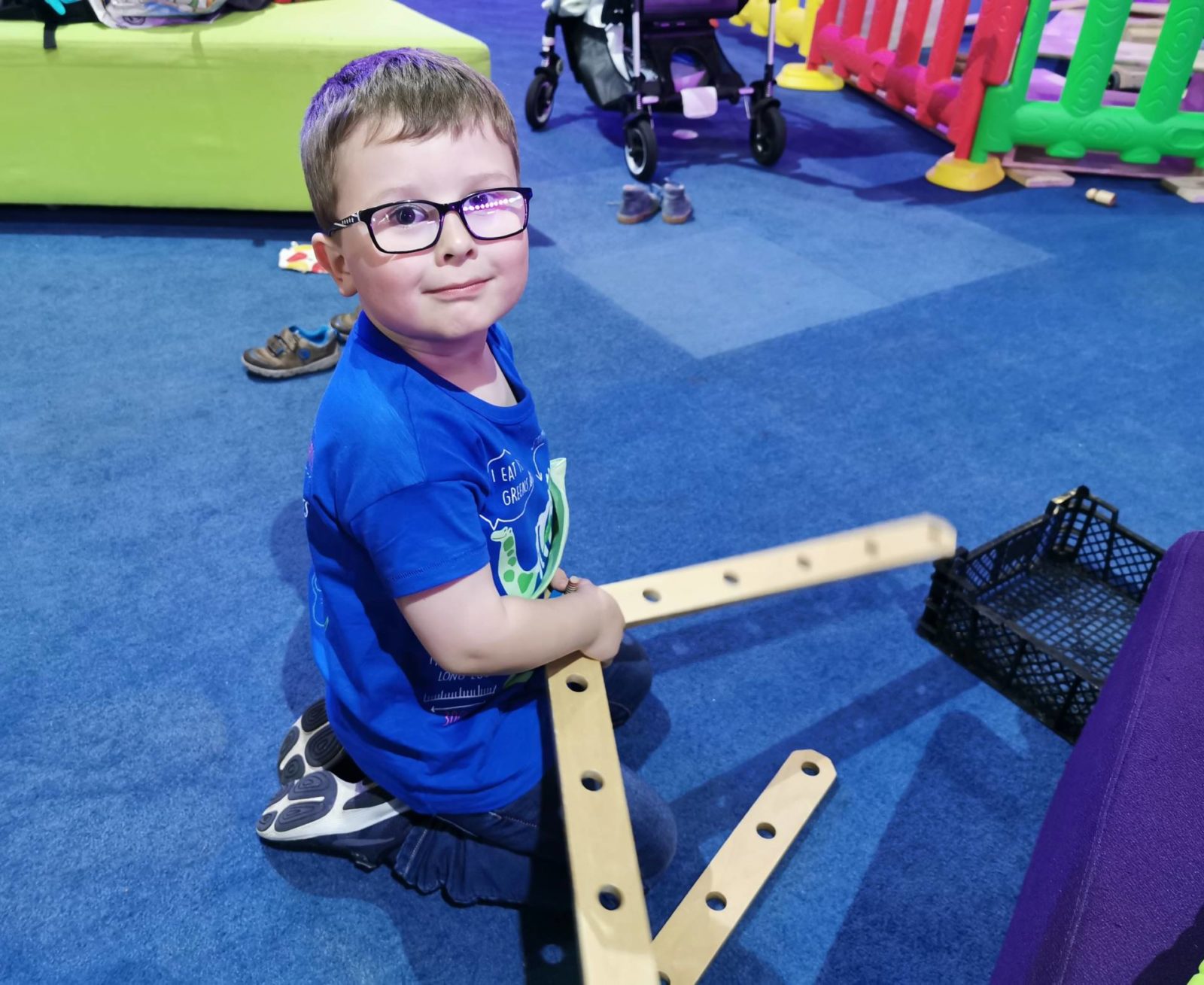 There seemed to be quite a lot more equipment up there since our last visit and it was lots of fun. He enjoyed building things, playing with the role play kitchen and doing crafts.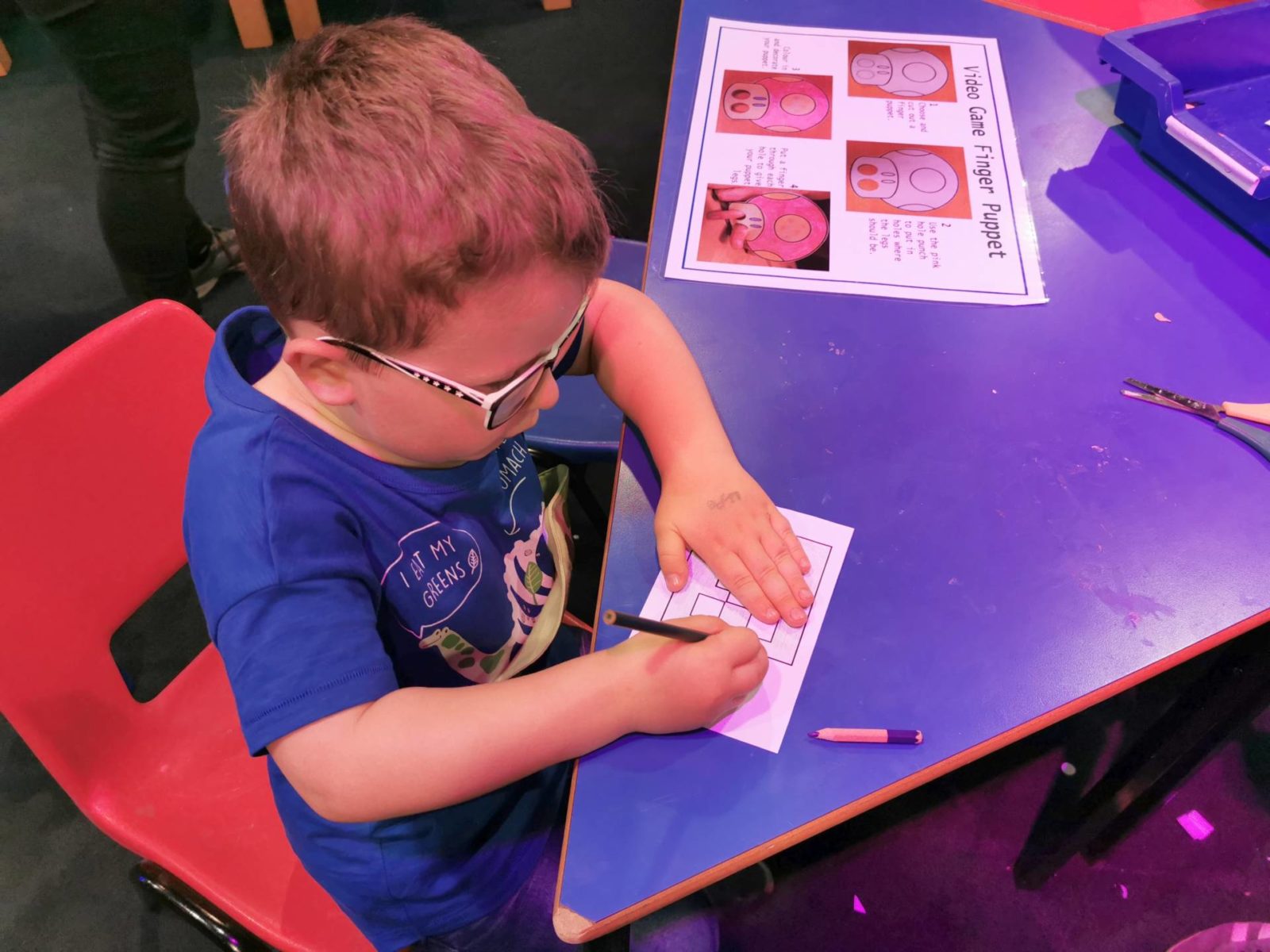 We spent around 4 hours at Life during our visit and thoroughly enjoyed ourselves. Game On 2.0 is definitely worth a visit and is probably suitable from pre-school age upwards.
Game On 2.0 s running from 25th May right up until 4th September so if you don't get a chance to visit during these school holidays, then there's still plenty of time.
* Our tickets were complimentary, opinions are my own.