Collaborative Post
As an older sibling, you want to make sure that you celebrate a milestone event right by planning the perfect 18th birthday for your sister. The feeling of seeing your sister grow up from a toddler to a woman cannot be put into words. You can make the occasion extra special with a party, present or surprise. Before her life ahead becomes a roller coaster ride, you want her to blow out the candles of adolescence and celebrate her journey into adulthood. There's not a more important birthday than 18th, so keep reading for some ideas to make it memorable.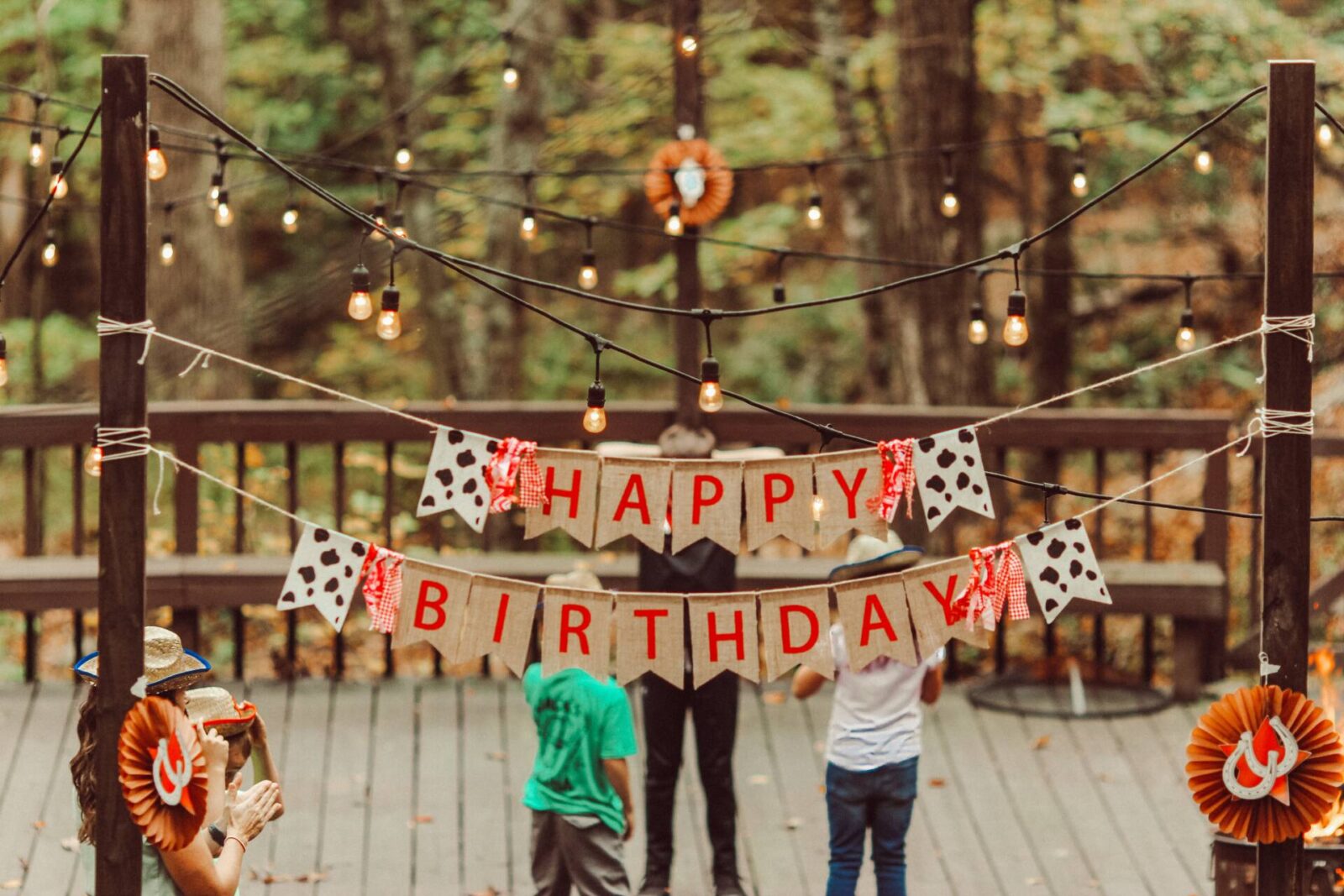 Send early birthday invites
Make a guest list with all the important people in your sister's life. Send out invites 3–4 weeks in advance so that the invitees living in different states and countries are able to make it to the party. Also, do not fail to include the party's theme and all the necessary information like the date and venue, on the invites.
Try booking or replicating her dream venue
If French architecture and fashion allures your sister, try to replicate the feel of France for the birthday party. Decide on a French menu, playlist and put up posters or cut outs of landmarks that are distinctive symbols of France. So that even if you couldn't fly her to Paris on her 18th birthday, she can still experience a night of French extravagance.
Come up with a special theme
As a brother, sister, or close friend, you can come up with a special theme for the party based on the birthday girl's interests. For example, you can use Harry Potter as a theme for the party, if she's a big fan of the fantasy series. Organize activities based on the theme of magic and witchcraft. Use banners of different house names to divide teams for games. Add some unique food and drinks to the menu, like Butterbeer and Sherbet Lemons. You can also ask the guests to dress up as their favourite characters.
Celebrate the legal drinking age
You should get the festivities started with a fun cocktail party. Gift your sister a bottle of red wine along with other birthday gifts, because she can legally drink! If she's interested in learning more about wine, gift her a book about winemaking or cocktail recipes.
Gift hunting
Simply handing over gifts to the birthday girl isn't that exciting. You can make it fun by listing down some clues to hunt down the hidden gifts on the list. This is a fun activity and can keep the anticipation alive till the end!
Buy her some jewellery
Jewellery is a luxury that is generally not self-acquired. It has a sentimental value that can be very significant on your sister's 18th birthday. The day she gets her first jewellery as an adult woman is bound to remain etched in her memory. You can also get it personalised to signify her zodiac sign or initials.
Open up to receiving help
If some close family members or friends are too eager to help you throw a memorable party, welcome any help you can get. The process of planning and preparing for the party can be a great bonding experience. It'll also make your sister feel special and seen.
Conclusion
Kick off your sister's adulthood with a memorable birthday party and take enough pictures to turn them into a photo album. She can open up her "18th birthday" album and go down the memory lane whenever she wants!