Collaborative Post
Yearning for a holiday experience that goes beyond the usual beach resort or city break? You're not alone. Countless families are looking for that perfect getaway to break free from the humdrum routine and create memories that last a lifetime. Sure, the classics have their appeal—think Disneyland or a seaside caravan holiday—but sometimes you want something a bit more extraordinary. In this article, we'll explore some of the most intriguing, off-the-beaten-path family trips you can take this year, without even leaving the UK.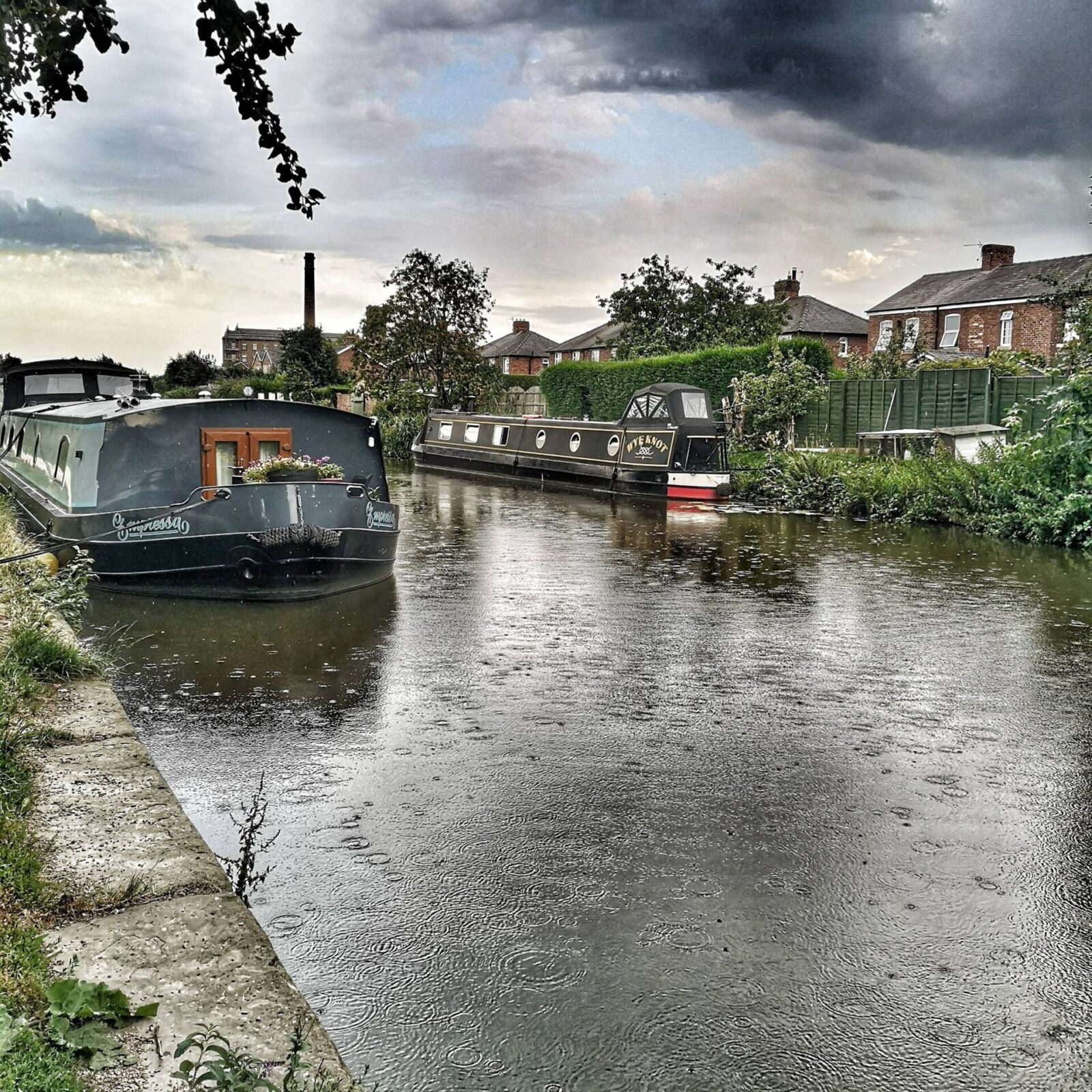 Canal Boat Adventures
Imagine navigating the family through Britain's scenic canals and rivers—yes, you get to steer the boat! Canal boat holidays offer a unique blend of relaxation and exploration, allowing you to experience the UK's countryside in a way that's both intimate and unhurried.
Renting a canal boat is surprisingly affordable and doesn't require any previous boating experience. There are companies out there that provide comprehensive tutorials before setting you loose on your aquatic adventure. You can opt for short weekend routes or go for a full week, exploring iconic waterways like the Kennet and Avon Canal or the Shropshire Union Canal.
Outdoor Adventure Parks
If your family is full of adrenaline junkies or simply looking for a bit more excitement, adventure parks offer a plethora of activities to get your heart racing. From zip-lining through forests to white-water rafting, these parks serve up a slice of adventure that's suitable for all age groups. There are outdoor adventure parks that are suitable for the kids such as the PGL summer camp. Offering a range of activities such as quad biking, archery, and even abseiling, PGL camps make for an exhilarating time for the kids, who are also safely supervised. What's more, their locations often boast stunning natural settings, meaning you can stay nearby somewhere more adult friendly.
Heritage Railways
Nothing screams 'British holiday' quite like a journey on a heritage railway. With their restored vintage carriages and picturesque routes through the English countryside, these trains offer a charming experience that delights both kids and adults. Plus, you don't just sit back and enjoy the ride; many heritage railways have interactive museum exhibits and workshops that let your family dive deep into the history of British rail.
The North Yorkshire Moors Railway is a popular choice, whisking you away through the stunning landscapes of the North York Moors National Park. But don't discount smaller lines like the South Devon Railway, which offers themed rides, including a Day Out with Thomas for the little ones and Murder Mystery evenings for the adults.
Farm Stays
Ever wondered what life is like on a British farm? This is your chance to find out, and it's a fantastic educational experience for the kids too. Farm stays are a growing trend, offering families a hands-on holiday that combines outdoor activities with a slice of rural life. From feeding animals and collecting eggs to tractor rides and countryside walks, the opportunities for fun and learning are endless.
In places like Cornwall and the Cotswolds, you'll find farms that not only let you participate in day-to-day operations but also offer artisanal food workshops. Learn how to make traditional British cheese or bake your own bread, all while enjoying the serenity of the great outdoors.