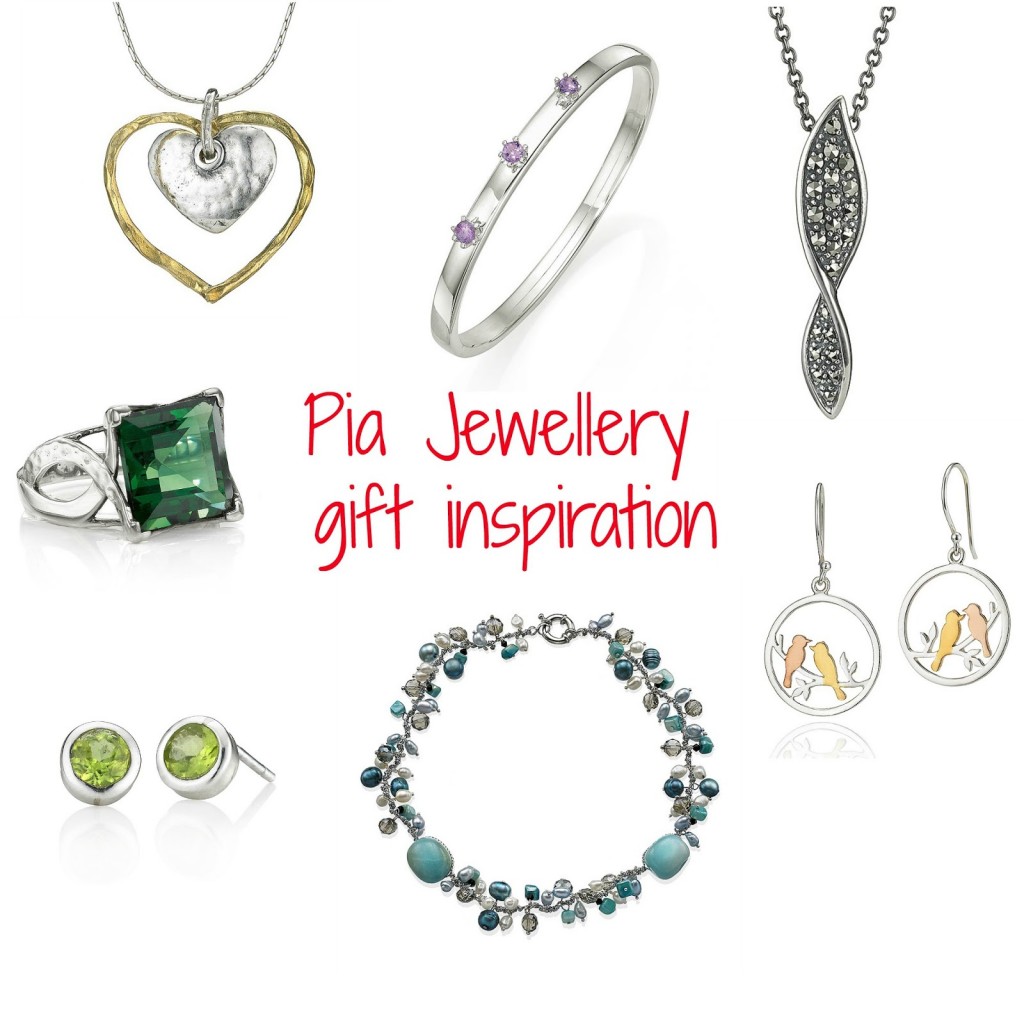 Pia Jewellery are a jewellery company based in Cumbria in the UK. They offer beautiful timeless jewellery, oozing glamour and sophistication. Their pieces are modern and crafted to the highest standards. They have an absolutely massive range of products for you to peruse on their website.
When I say massive range, I mean it! It's vast. They have huge amount of jewellery and other items such as clothes and bags. I literally spent hours going through the beautiful products to create the little mood board below.
Their silver jewellery range is gorgeous, so many pretty things that would make great Christmas gifts for someone your care about, or simply as a treat for yourself.
Here are some of my favourites.
My favourite has to be the Agate and Pearl silk necklace*. It comes nicely packaged in a pretty pink gift box and protective pouch which means there's no need for fiddly gift wrapping if you're giving it as a gift.
The colours are beautiful and so refreshing. I love the chunky beads and easy to fasten clasp. It's ideal for butter fingers like me.
I think it's glam enough for a going out outfit but equally as nice to dress up a plain t shirt for a day time look. It's rather different to the necklaces I would usually wear but I love it. It's different, it's bright and very feminine. I've worn it twice now with jeans and different tops and both times I'd have comments asking where it's from, so clearly it's not just eye catching to me.
I would thoroughly recommend Pia Jewellery for gift ideas. There's something for everyone and every budget!