Christmas is looming and the threat of house guests isn't far away. If like me you want your house to look perfect but don't have a lot of time to redecorate or a lot of money to revamp then have a read of these helpful and cost effective tips.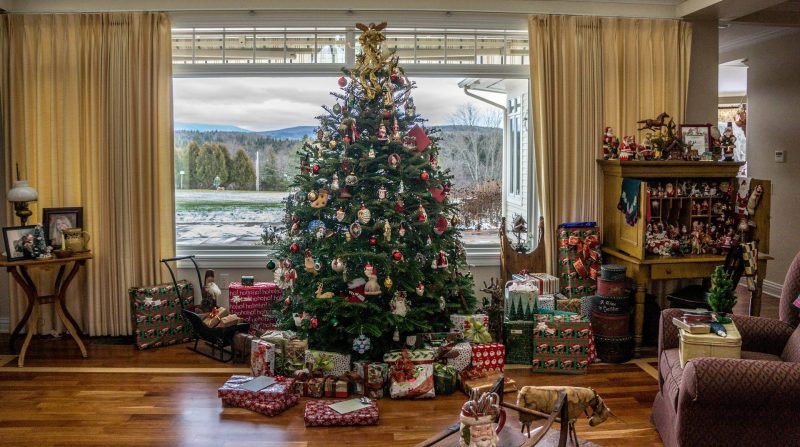 Use a carpet cleaner
The difference a carpet cleaner makes is amazing. Since we started using our Vax carpet cleaner our floors have never looked better. If you don't want to splash out on an expensive machine particularly if you don't have a lot of space for storage, you can often hire them locally. You could hire one a couple of weeks before Christmas to brighten up your floors and get rid of any marks or stains prior to the festive period.
Give your walls a fresh coat of paint
Giving your room a quick coat of paint takes much less time and effort than wallpapering. You don't need to change the colour (unless you want too), just adding a quick coat will brighten the room, cover up any marks and give a newly decorated feel instantly.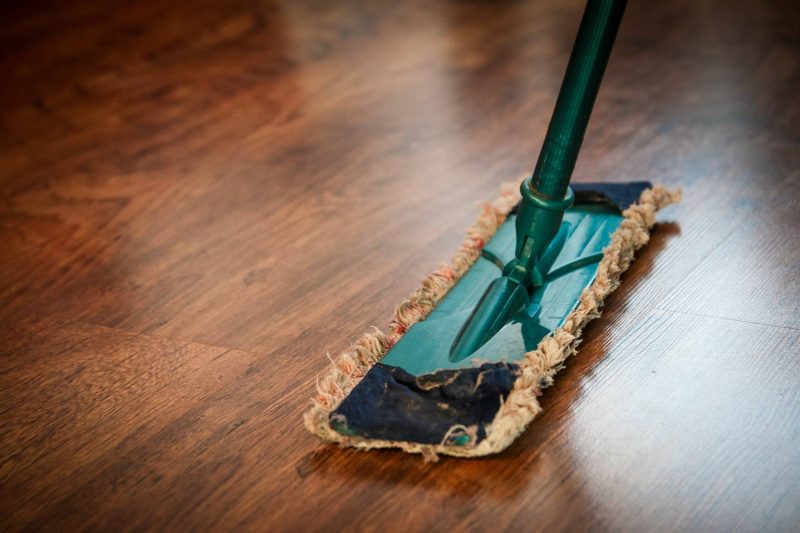 Get scrubbing
Sometimes all it takes is a little bit of elbow grease to spruce up a room. Invest in some good quality cleaning equipment from somewhere like Engelbert Strauss and give yourself a full day too get into every nook and cranny. Brush the ceilings with a dry mop to ensure all cobwebs are gone and use baby wipes to make your skirting boards sparkle.
Change your accessories
You don't need to redecorate to change how your room looks. Changing your accessories can make a massive difference. I recently changed the accessories in our living room from gold to yellow and grey and it's made a huge difference without having to splash out too much.
Buy one new item for furniture
I find that updating just one item for furniture makes a huge difference. We quite often change our coffee table ( you don't need to spend a lot, Ikea have some amazingly cheap and funky ones) and it changes the whole style of the room because it's a focal point.
Collaborative post