Thinking of returning to work?
Whether you've been a stay-at-home parent for six months or sixteen years, a return to the workplace can seem a daunting prospect. Yet it is a decision many of us make, and this guide is here to give you some great advice on how to successfully make that big step.
What interests you?
If you have been spending more time at home, chances are you have developed new interests and hobbies that could open up new careers for you. Having that time away from the workplace can help you to take a fresh perspective on what career you would like to pursue, which could be something completely different from what you are used to.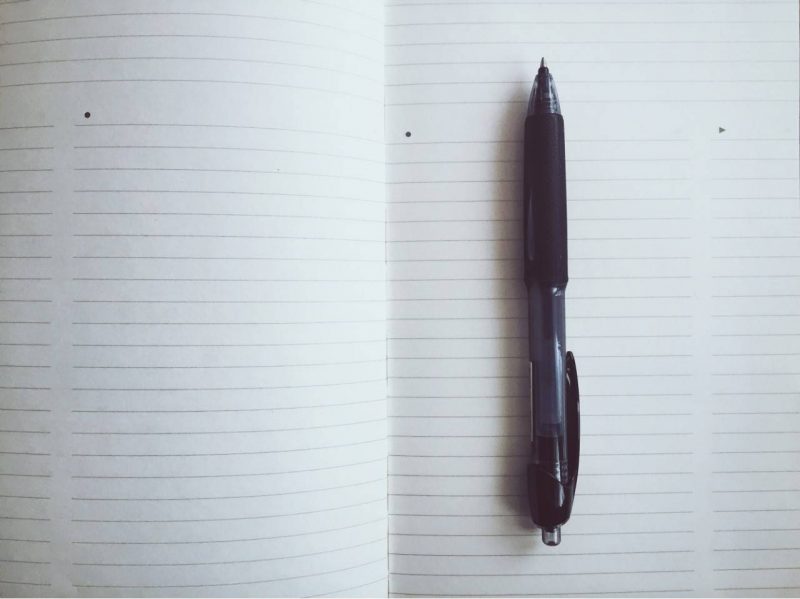 What have you been doing?
You've done so much, now make a note of it! Plus it's also useful to ask friends and family what skills we have and what we have achieved during our time at home. From helping out at school, community work to organising parties, your time has been full of activities that employers will want to hear about.
Update or make a new CV
Having an up-to-date and comprehensive CV is essential for any kind of job hunting. It can also work as a reference point, as many companies want you to complete their own application form. A common worry for parents returning to work is that they have a gap on their CV. This is where all the things you have achieved while you've been at home can be used. There is a multitude of CV advice available online, take a look and be inspired.
Do your research and see what you need
Look at job advertisements for the sort of positions you are interested in. This is vital to understand what employers are looking for and what you can do to improve your chances of getting an interview. You may need to get to grips with new developments in an industry area, or improve your basic computing skills. Much of this can be done in your spare time whilst you are looking for that ideal job.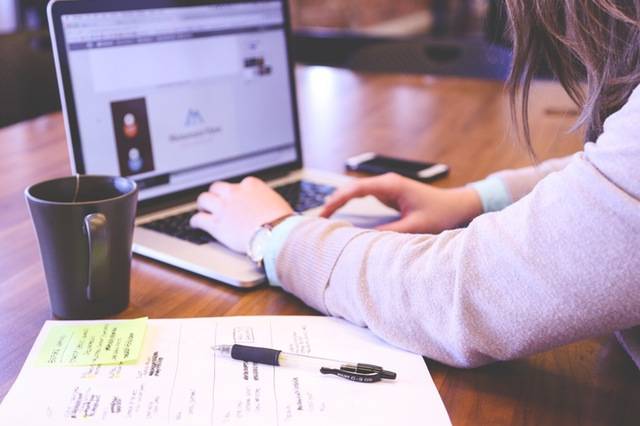 Online goldmine
The Internet could be the greatest tool available when looking for what's out there. Social media such as Facebook have countless pages and groups dealing with recruitment and could follow companies that interest you. LinkedIn is a career-orientated platform that connects you with people in any industry you wish. There are even career-specific job-search sites. These sites let you enter exactly what you're looking for if you have a particular field in mind.
'Jobrapido' is a fantastic example of this, where you can not only put a specific field, but even a very specific location; for example, if you want to look for a job in a small town like Oldham, just type in your criteria and see what's out there!
Be proud!
Don't be tempted to minimise your time as a stay-at-home parent, either when applying for a job or during an interview. Spending time at home to raise your children is as equal and valid as working out of the home, and choosing whichever option is best for your family is what matters.
Good Luck!
Written in collaboration with M.D