Earlier this year we had a little bit of a road trip, visiting Peppa Pig World and Geronimo Festival and a couple of places in between. The journey was pretty mammoth so we made regular stops so the little man could stretch his legs. One of these places was Walsall Arboretum, chosen simply by picking a midway point on a map and then using TripAdvisor to find things to do nearby.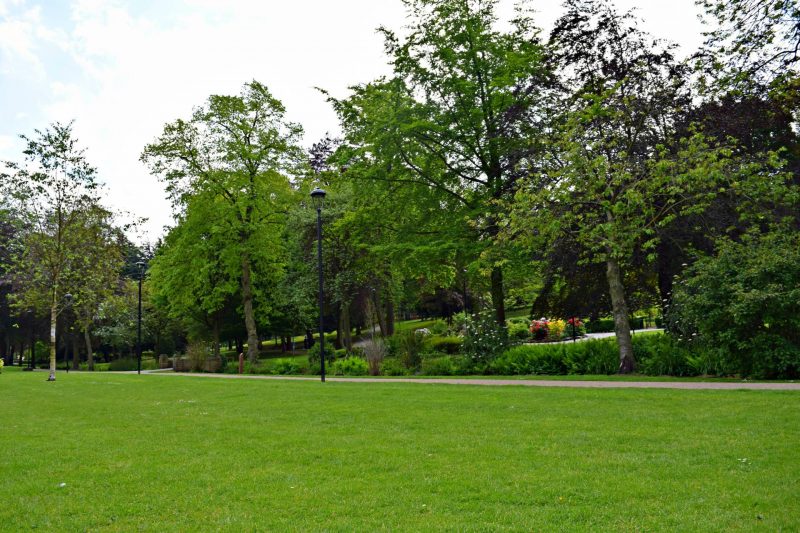 The Arboretum is a huge park pretty much in the town centre of Walsall. It opened as a public park in 1874 and was an absolute pleasure to visit.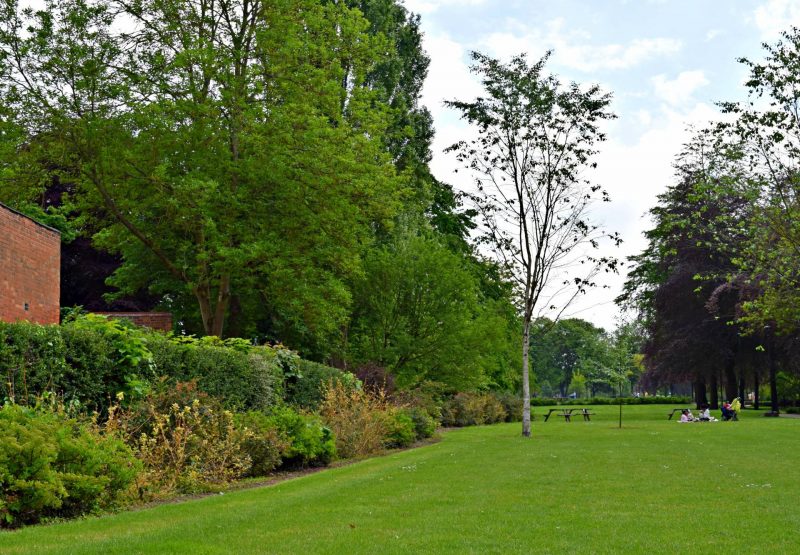 You can park up in some of the residential streets near the Arboretum but there's a parking restriction of two hours. We parked up for a little while but quickly realised we'd easily be able to spend longer than two hours there so moved the car to a free car park right at the top of the park where there were no time restrictions. It is quite a walk back down to the main park of the park but all on flat ground so fine for wheelchairs and pushchairs.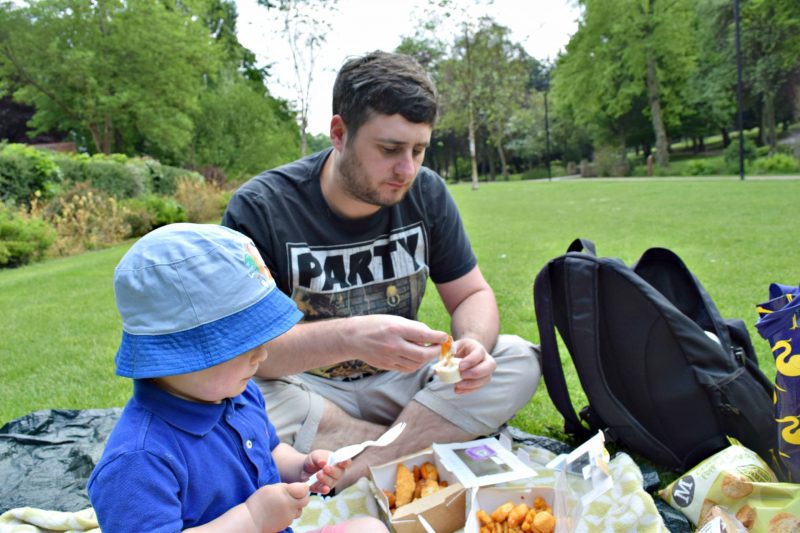 We had ourselves a little picnic on one of the large grassed areas within the park. There's loads of space so plenty of places to sit, even when it's busy. It was great eating our dinner whilst watching people go by.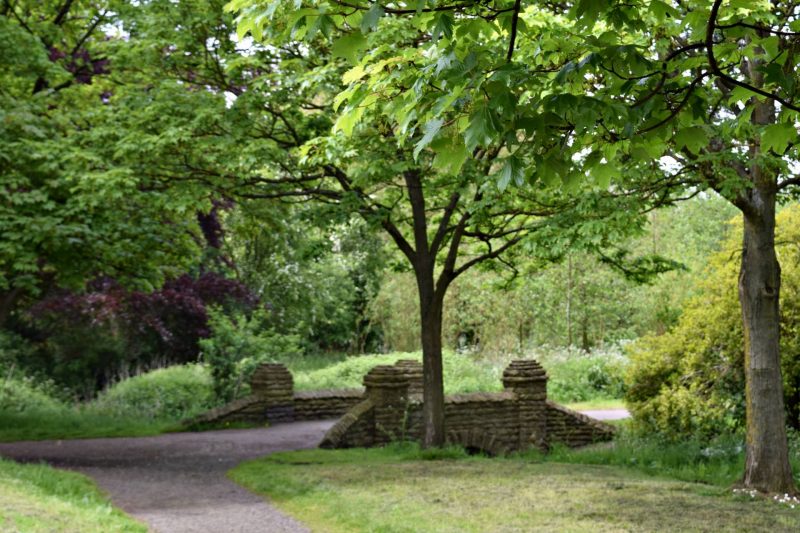 There are loads of routes for walking and exploring. The little man loved wandering through the trees, watching the squirrels and picking up sticks.
The Arboretum is home to masses of open space, the Arboretum Clock Tower, the Boathouse, a 1920's Bandstand and a former Tea Pavilion.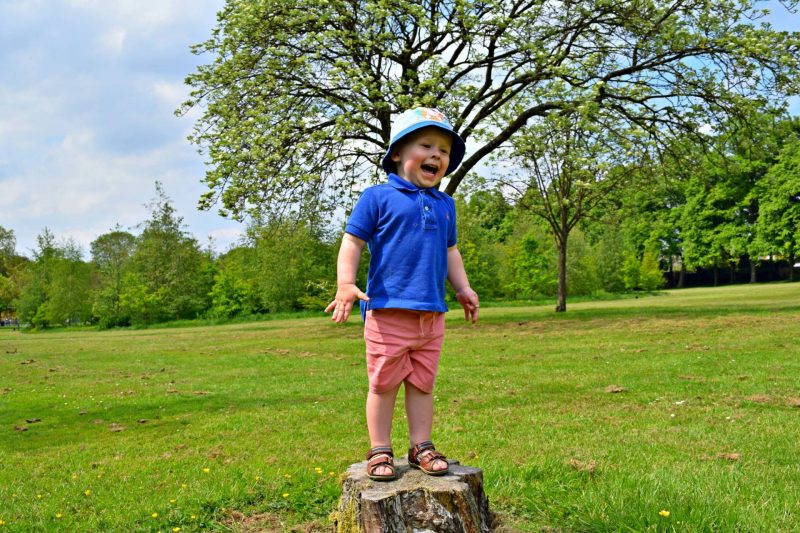 There's also a large children's play area and splash pad, a bowling green and a beautiful lake with lots of ducks to feed.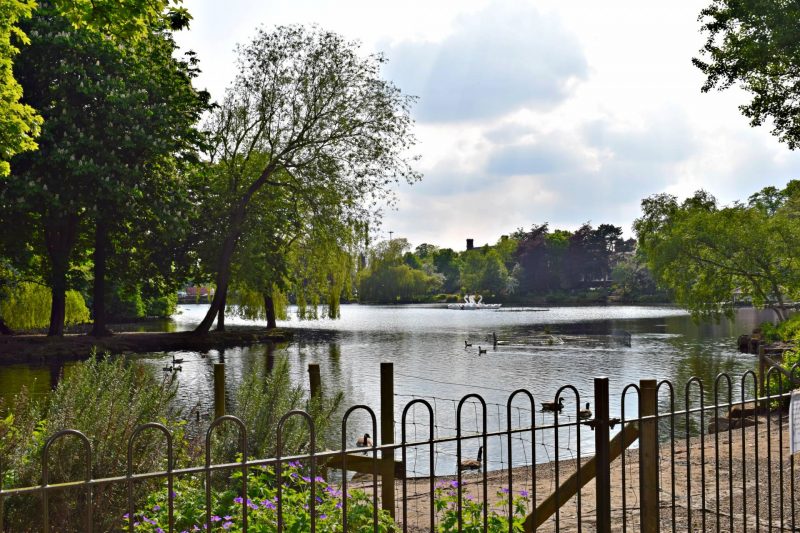 We thoroughly enjoyed our visit to Walsall Arboretum, we ended up staying for around 4 hours but we could have easily stayed longer. It's definitely worth a visit if you're in the area.