Australia has always been high up on my travel bucket list but I've only recently discovered how perfect it is for family travel, once you've got over the epic journey obviously.
Australia is a unique, diverse country. It's home to tropical reefs, beautiful beaches and even snowy mountains. Some of the sights have vast distances between them but if you plan you journey in advance and make sure you research your itinerary, there's no reason you can't visit as many as possible.
I've put together a list of some of the places I'd love to visit in Australia.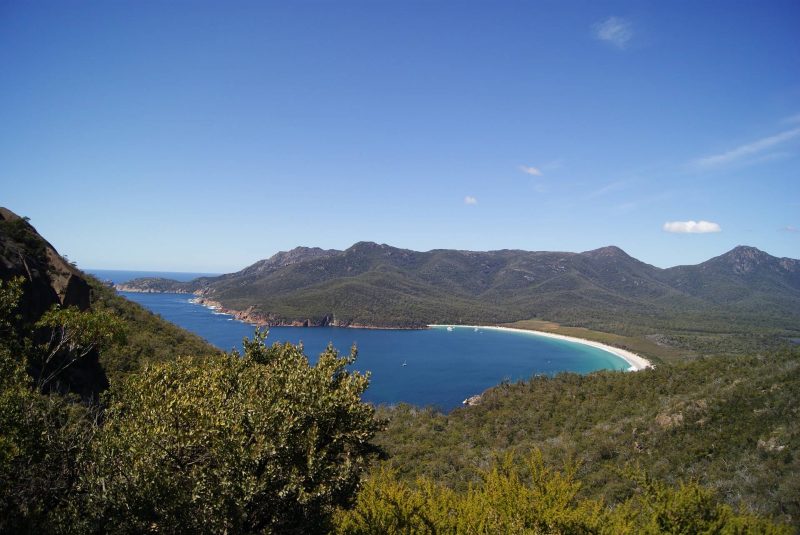 Tasmania
I'd love to hire a camper van and travel around Tasmania, camping in Freycinet National Park, searching the shore at Ocean beach and maybe taking in one of the spooky ghost tours at Port Arthur.
Sydney
Sydney is Australia's biggest city and there is so much to do for the whole family. You can take your small people on a ferry and cruise along the river, taking in sites like the Sydney Opera House. Visit Cockatoo Island which is a UNESCO World Heritage Site, visit the Australian National Maritime Museum or perhaps learn more about animals at Sydney Sea Life Aquarium or Wild Life Sydney Zoo.
Gold Coast theme parks
There are five humongous theme parks on the Gold Coast :- Dreamworld, Sea World, Movie World, Wet'n'Wild and White Water World. Hubby and the little man would be in their element! There's also the Australia Zoo which looks amazing and was made famous by Steve Irwin.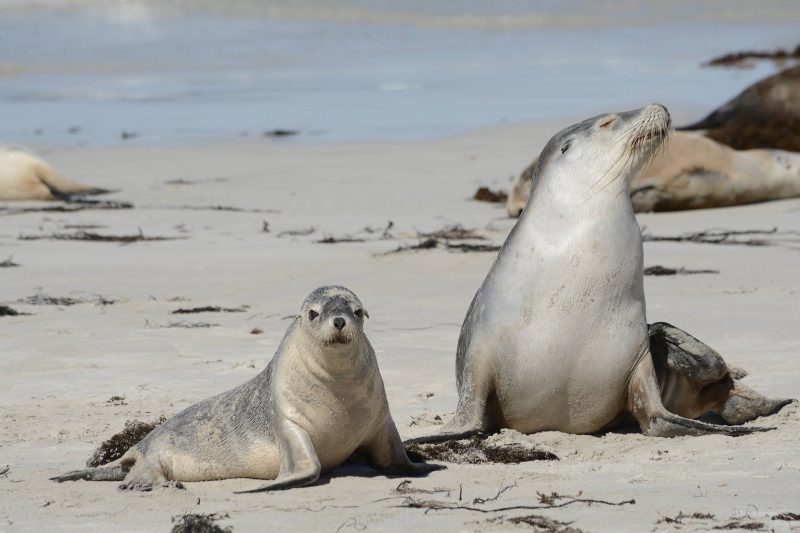 Kangaroo Island
Near Adelaide, you can jump on the ferry and head over to Kangaroo Island. You'll be able to see seals at Seal Bay Conservation Park, visit Flinders Chase National Park and even feed pelicans!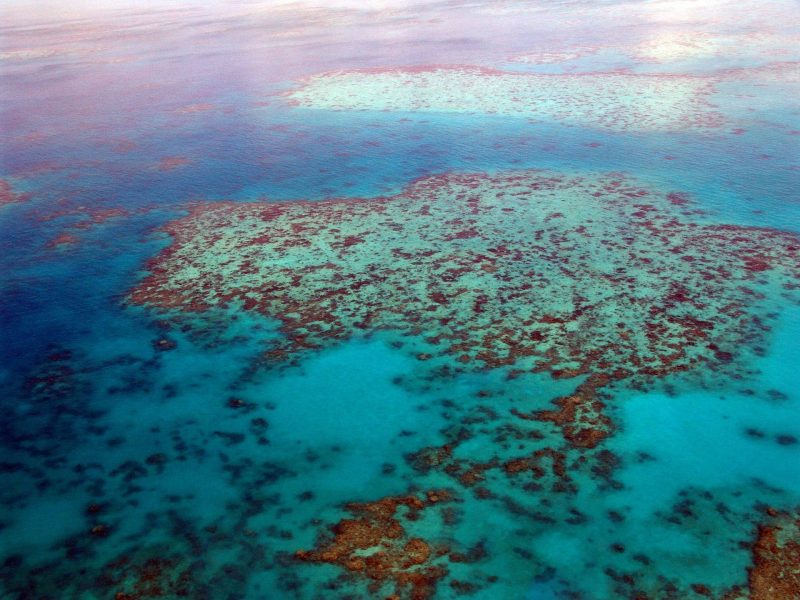 The Great Barrier Reef
I would love to snorkel at the Great Barrier Reef, I think we'd see some amazing sites. If snorkelling isn't your thing or you're travelling with young children, you can take a trip on a glass-bottom boat or perhaps stick to the water based activities like paddle boards and water slides that are on offer in the area.
Brisbane
Brisbane is home to the Lone Pine Koala Sanctuary, which I know the little man would love. Koala's are such beautiful creatures. While in the city, you can also visit Streets Beach which is Australia's only inner-city, man-made beach. It's free to visit and is manned by lifeguards so you can relax a little knowing that your children are safe.
You can check out the info graphic from Flight Centre below before planning your Australian adventure.

Have you visited Australia with children?

Brits Abroad: Tips For Visiting Australia from the UK courtesy of Flight Centre
Collaborative post