I absolutely love recording our family memories. I created a first year scrapbook for Big E and kept all of his first clothes and other trinkets in a memory box and plan to do the same with Little E.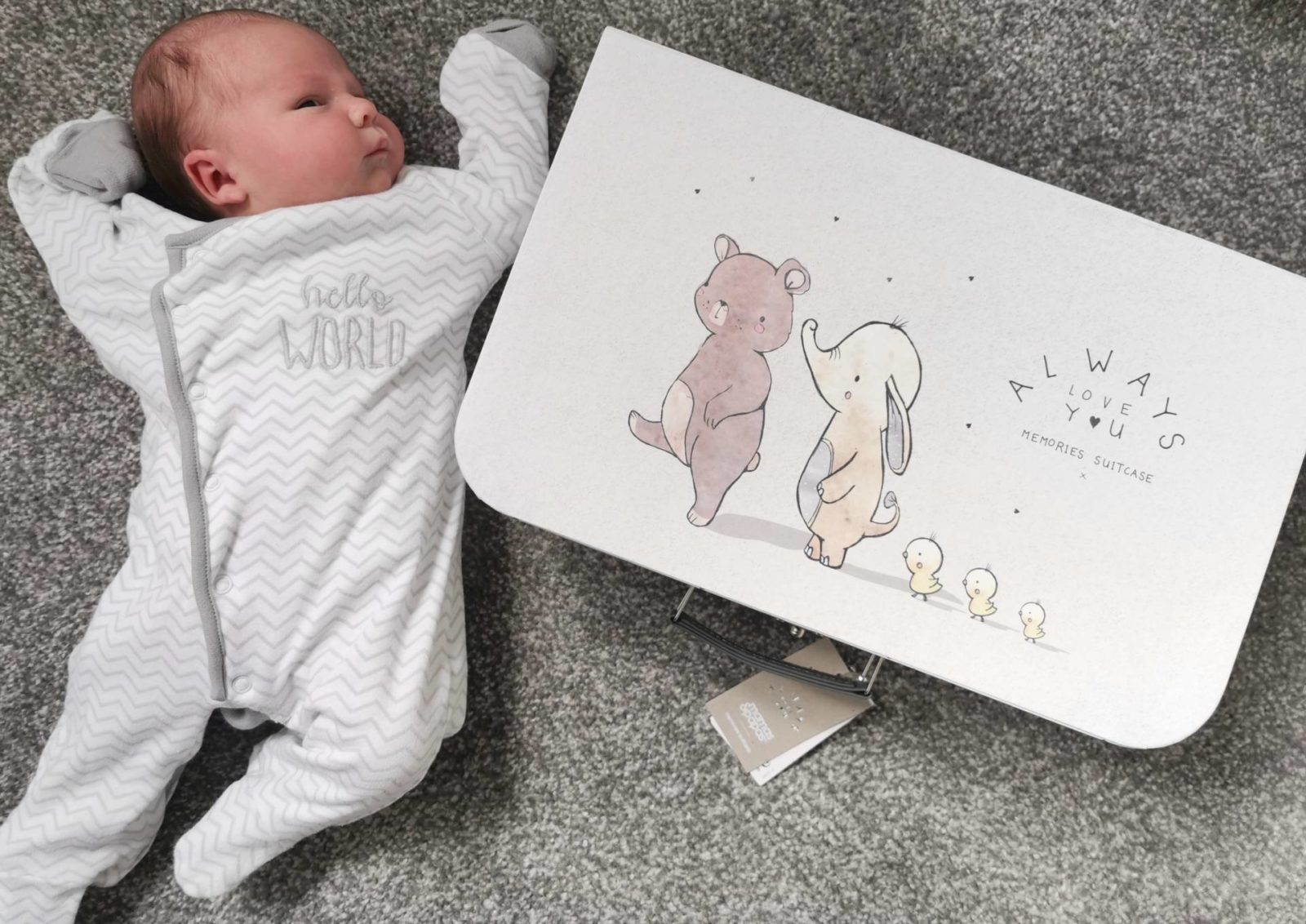 Mamas and Papas recently sent us their My 1st Memories Suitcase for the arrival of our new baby. It comes from their gorgeous Always Love You range and is a lovely gift for a new parent or something to simply treat yourself with.
The suitcase is a good size so there is lots of space to keep the important things for your childs early days. It has space to write the baby's name, birthday and details of their birth like time and weight.
You don't just get the suitcase for storage, it's also packed with gorgeous gifts for your baby and you which can also be bought individually at Mamas and Papas.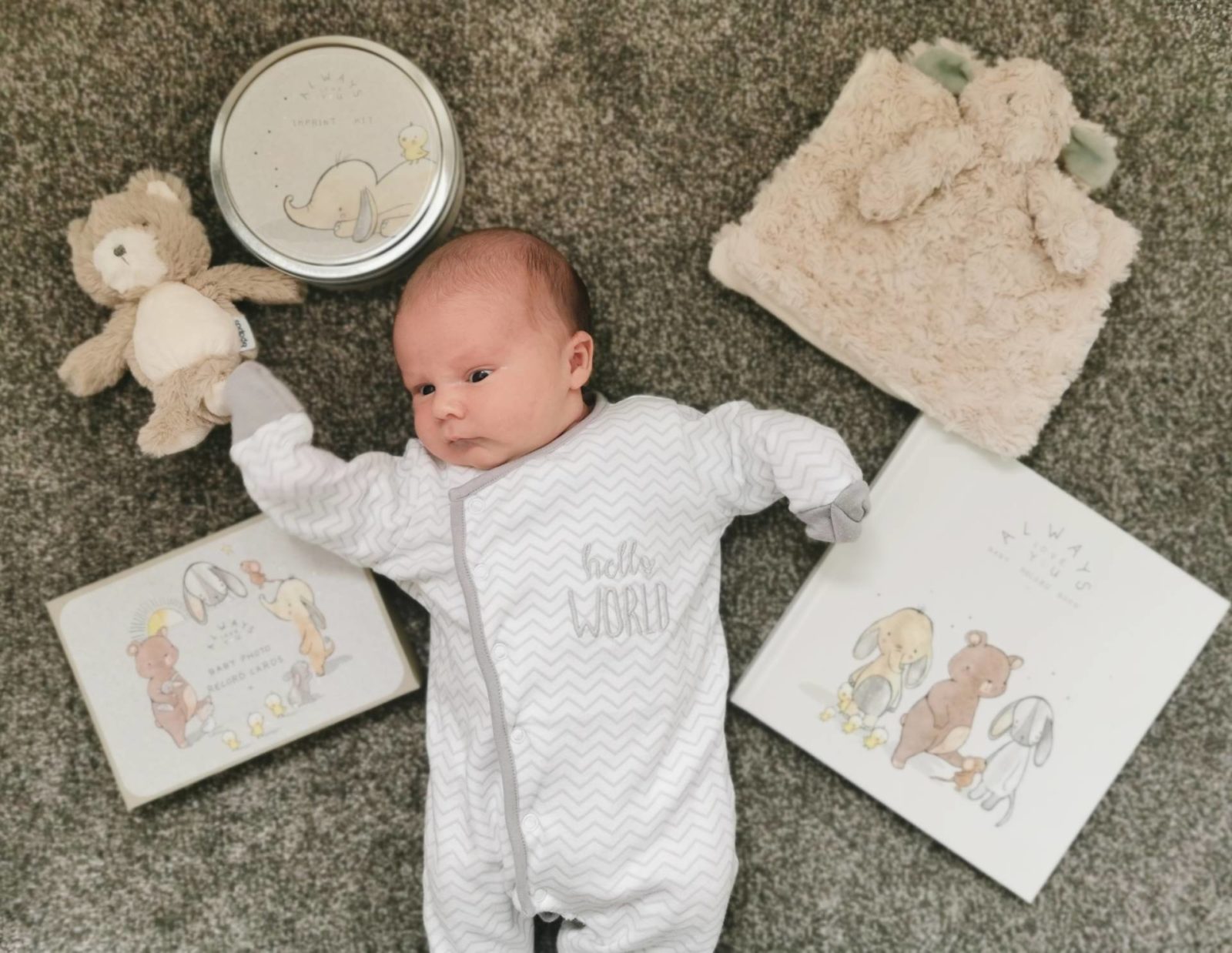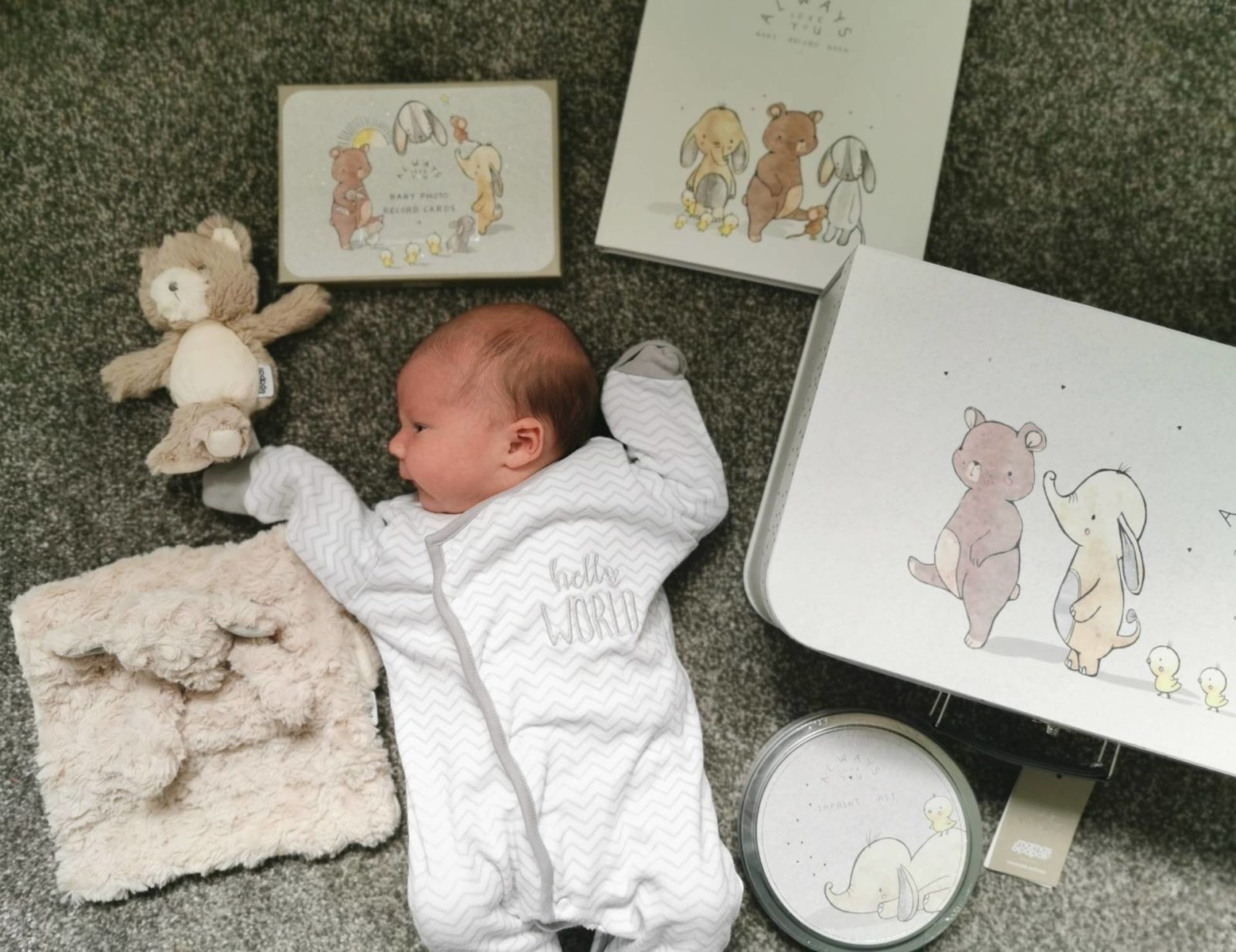 Included in the suitcase is –
The Always Love You record cards (£12) set includes 20 individually illustrated cards which are each marked with a milestone that your child will likely hit in their early months and years. The cards are really good quality and the illustrations are really sweet.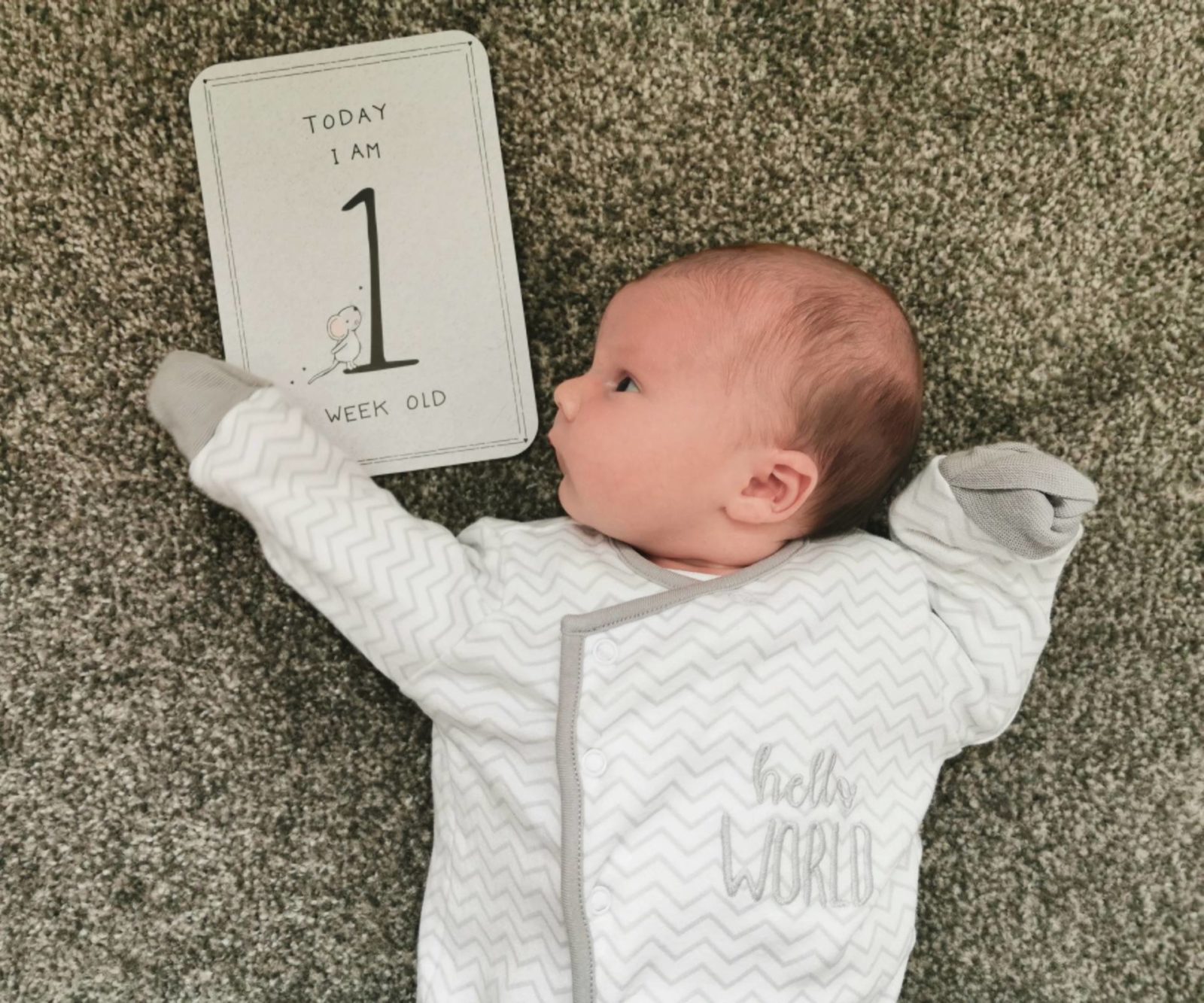 I love being able to capture cute little snapshots as Little E grows.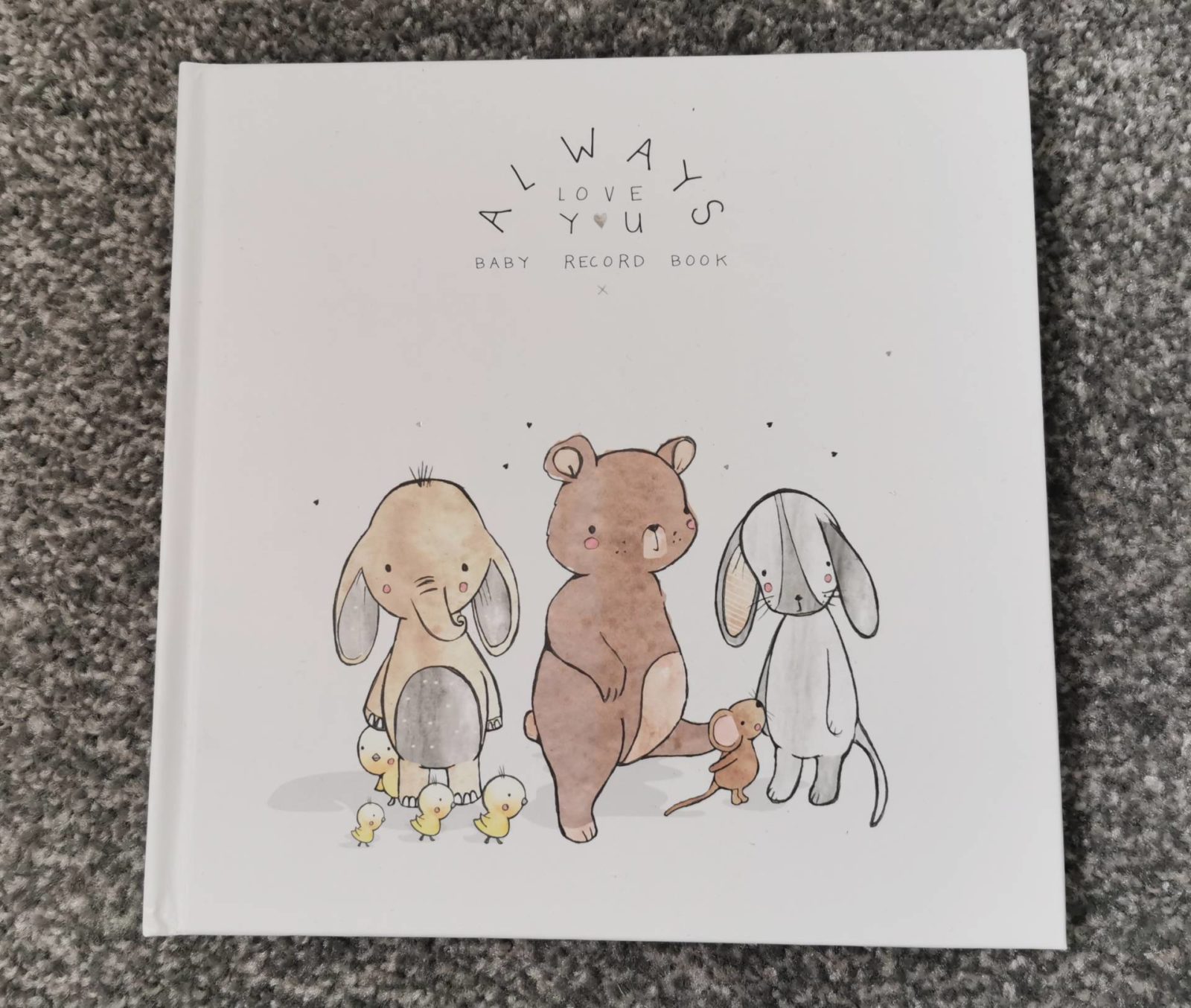 The Always Love You Record book (£19) is a simple way to remember the important firsts in your baby's first 18 months. The book is really good quality with lovely thick pages.
It's full of prompts, pockets and envelopes so you can store photographs and keepsakes safely. The prompts aren't just baby related so you can write a little about Mammy and Daddy and any other family members.
Always Love You imprint kit (£12) is such a lovely idea. It's super simple to use and doesn't take a lot of effort to complete.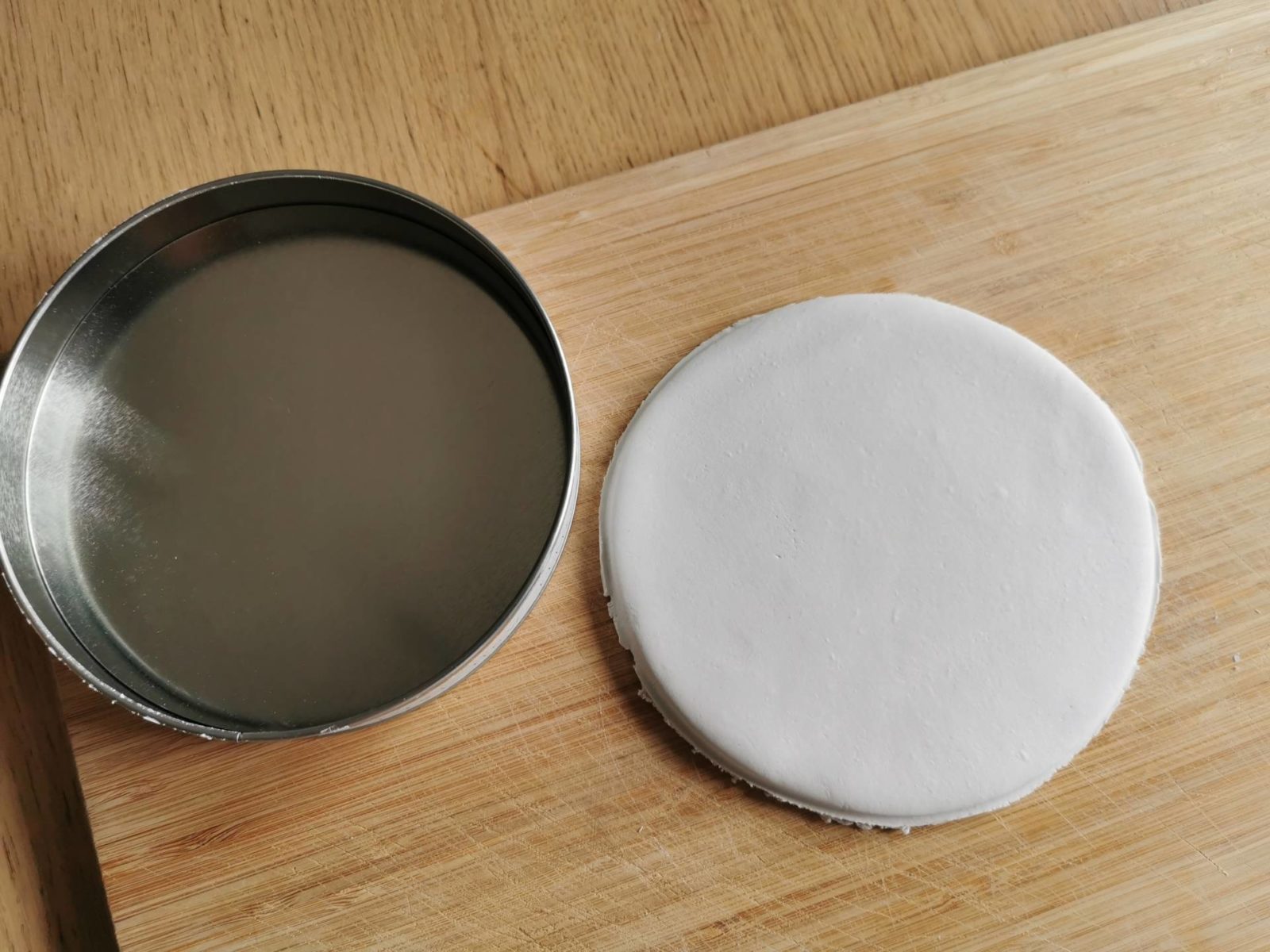 You place the baby's hand or foot into the ready to use soft clay and then leave it to dry. Then you have a permanent reminder of those tiny fingers and toes.
A small Tally Bear beanie ( £6 if bought separately) which is super soft and the perfect size for little hands.
Ellery Elephant comforter (£12) which is soft and cute and perfect for nap time snuggles. As well as being a comforter, there's a small hole underneath so it can also be used as a finger puppet.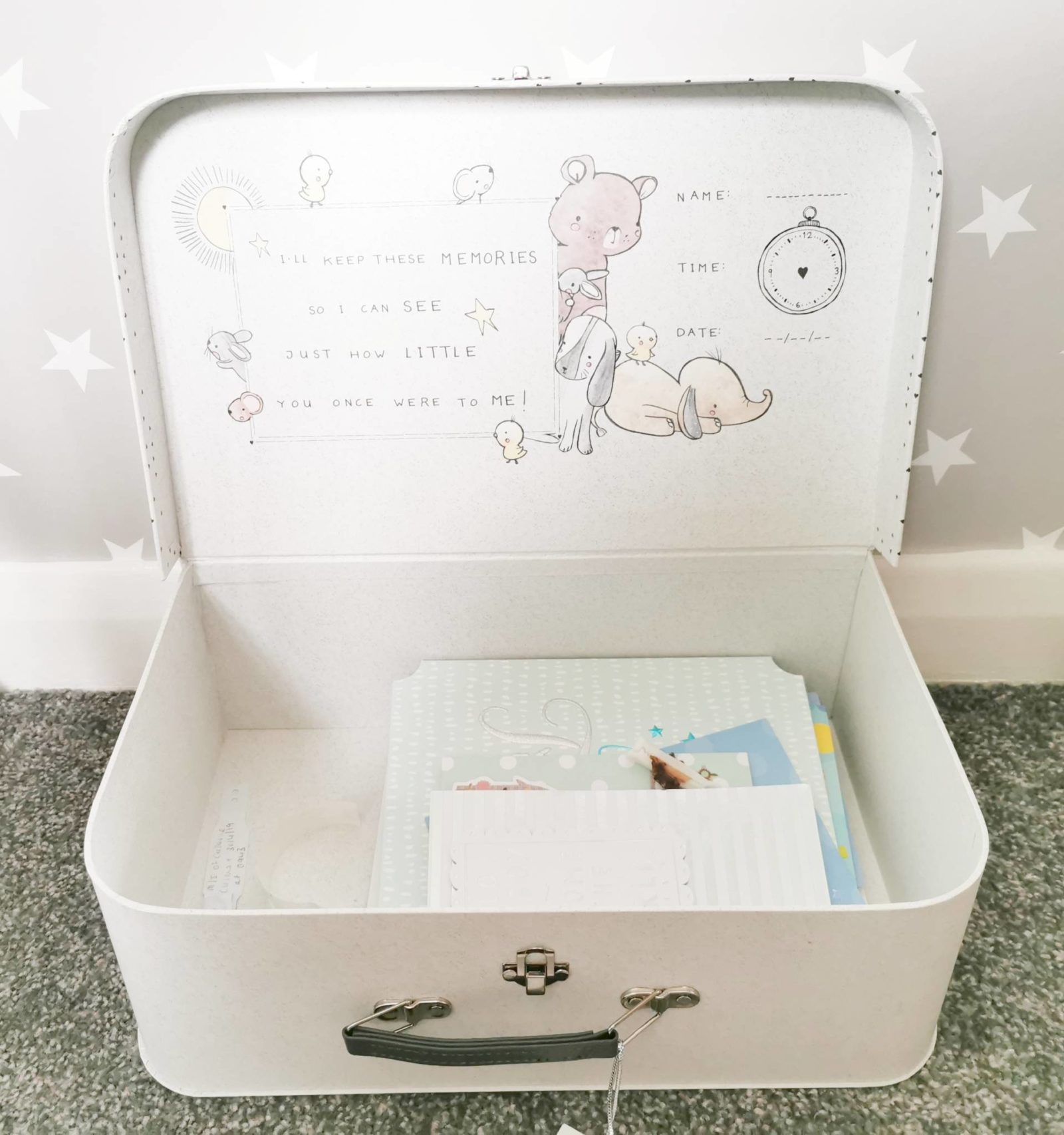 The My 1st Memories Suitcase costs £49 which may seem a little pricey but if you were to buy the products inside the case individually, they would cost £61 so it work out much cheaper to buy the set as you also get the lovely storage suitcase included too.
Mamas and Papas also give you the option to personalise the suitcase for an extra £7.99 which is a lovely idea.
I think it would make a gorgeous new baby gift for someone who likes to store memories and record their child's milestones.
* I was sent the suitcase in return for an honest review.