Collaborative Post
If you have recently got engaged and you have just started planning your wedding you will know how exciting it is and for many people it's something that they have been planning their whole lives. There is so much to think about when planning a wedding and for most people it's not something that they have done before, so it's easy to feel overwhelmed with it and now know where to start. We have put together some of our top tips to ensure that your wedding planning is fun so that you don't get overwhelmed.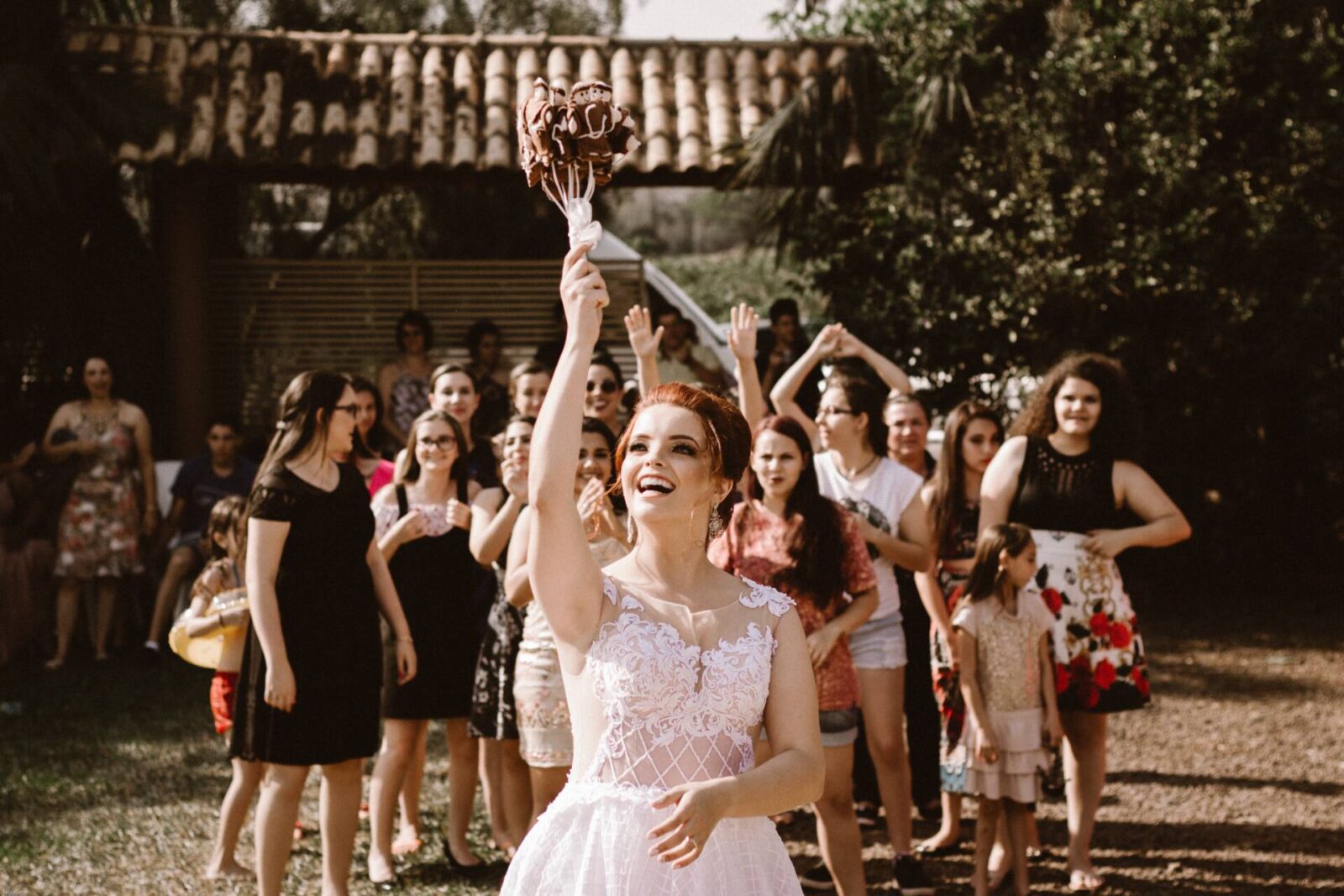 Hire a wedding planner if your budget allows
If you have a large budget for your wedding or perhaps if money is no object then you may want to consider hiring your own personal wedding planner to ensure that your day runs smoothly and nothing is forgotten. There are plenty of independent planners that will work closely with you to make sure that you have the most amazing day and they will take care of all of the planning for you, leaving you to decide on the smaller important things, such as choosing your dress and what menu to choose. This can also take a lot of the stress away from you and allow you to focus on the fun parts of the planning.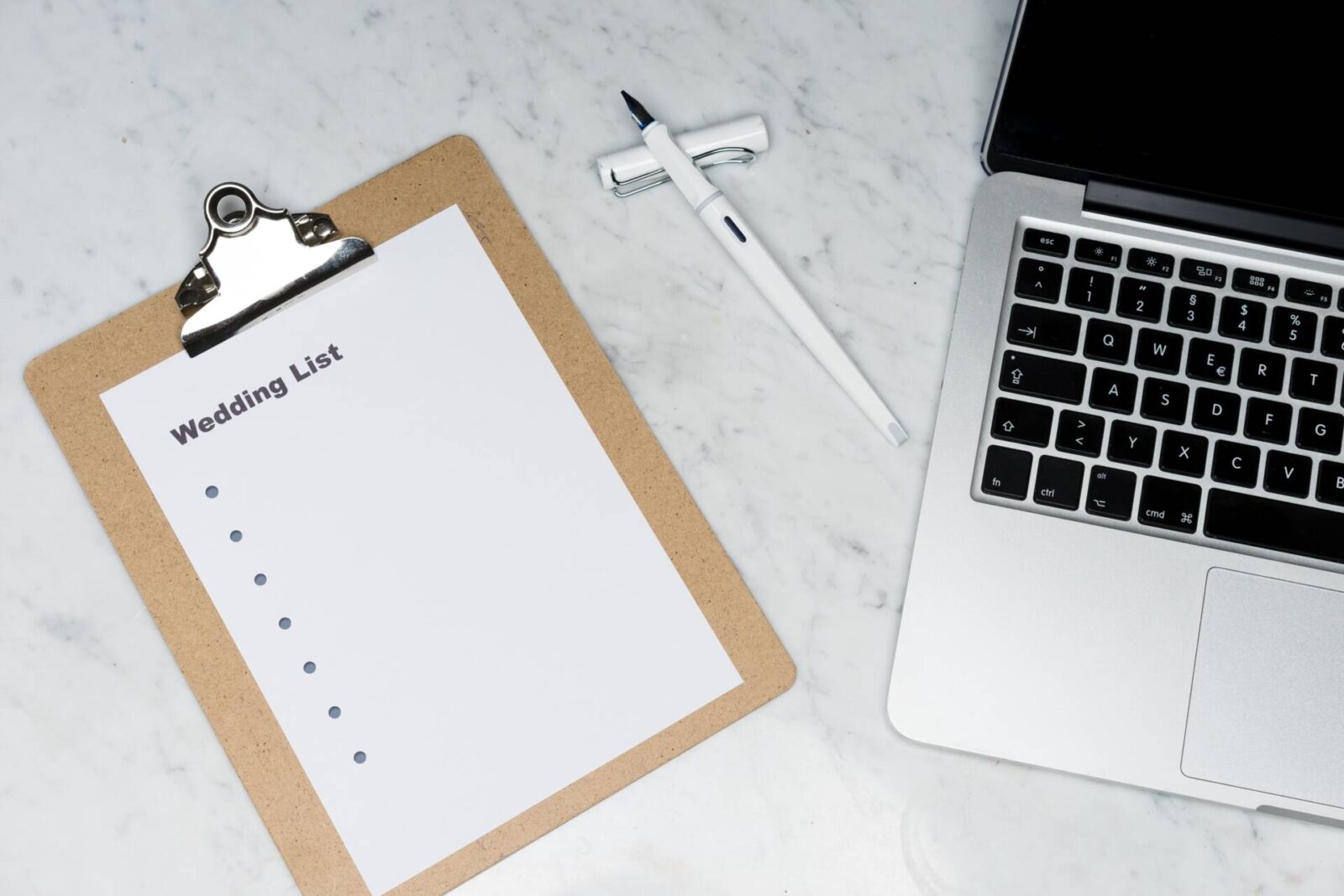 Be organised and plan early
One of the most important things is to be organised and plan early for your wedding day, this will ensure that nothing is left to the last minute and you won't be stressed and panicking as it gets closer to the day. Many venues, suppliers and registrars get booked up early, sometimes a year or so in advance so it's a good idea to get these things booked early so that you can organise your date and have something to work towards. Even though it may seem like it's ages way when you book your date if you have to book a year or more in advance, this time will go very quickly, so don't worry about having more time to plan.
Once these things have been booked and you have a date organised you can look into who you would like to be part of your special day. There are many roles that people can play on your day including bridesmaids, groomsmen, maid of honour, bestman etc, so you need to sit down together and have a think about who would be best for these roles. Don't forget it's not essential to have bridesmaids or groomsmen at your wedding, if you prefer not to do this, then that's okay too!
Choose a venue
Choosing a venue can be a really fun experience and a good excuse to go on plenty of day trips with your partner and visit lots of beautiful locations. If you have your heart set on a particular venue you might need to be flexible when it comes to dates as some venues can get booked years in advance, especially on popular weekend dates. So sometimes opting for a mid-week wedding might be a good way to ensure that you can still have your dream venue. If you're not sure where you would like to get married then this is the perfect opportunity for you and your partner to do some exploring and find somewhere that you both love. Pack up a picnic and make a day or even a weekend out of it, and visit as many different venues as you can until you find somewhere you both love. You could even look into getting married abroad too and visiting some venues abroad would definitely be a fun experience.
Choosing the food/menu
Once you have chosen your venue, many of them will invite you along to a taster evening which will give you the opportunity to not only dress up with your partner and have an evening out and meet other engaged couples, but also it's a great way to taste all the menu options that they offer. If you have an allergy or you want to try out a certain type of cuisine you can speak with the venue and ask them to prepare some options for you to try.
Sourcing your suppliers
As mentioned earlier with the venue, many suppliers will get booked up months and even years in advance so you may need to be flexible if there is a particular supplier you want to be involved with your wedding. A fun way to explore suppliers for your wedding is to attend as many wedding fairs as you can. This is a fun way to not only explore a new venue, but also to see what local suppliers they recommend. Once you have found some that you like make sure you chat to them at the fairs, take their details and look at their reviews on their websites or social media. This will give you an idea as to how they deal with their customers so you know that they will be the best fit for your day.