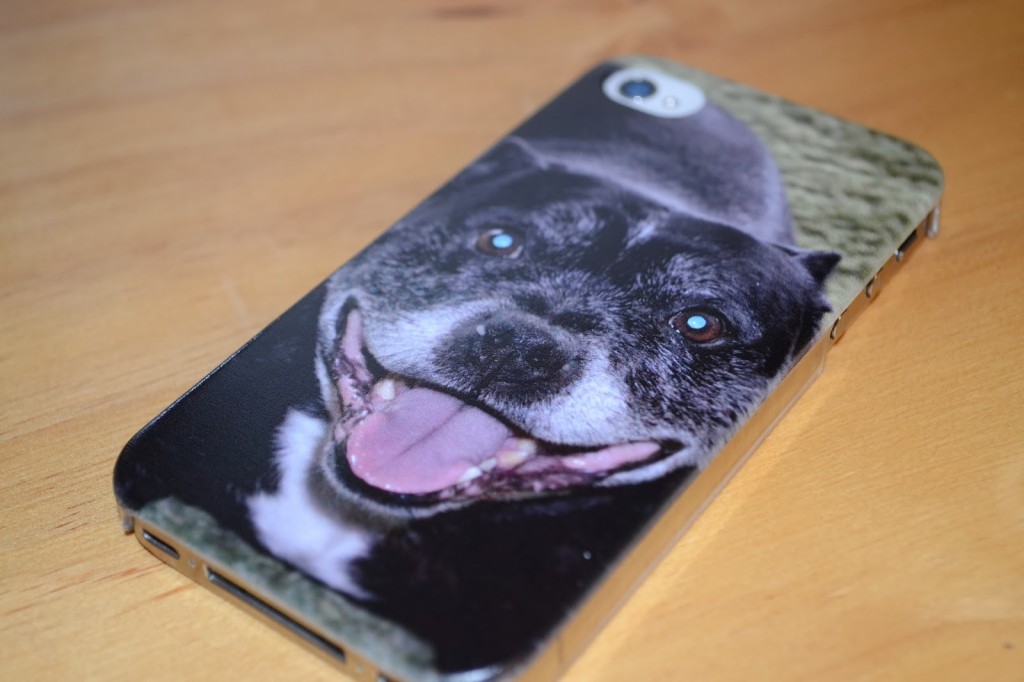 The cover I chose is the ultra light weight slimline Iphone 4S cover which can be purchased from the website for £14.95 which also includes free delivery.
It took two days for my phone cover to arrive in the post, which I thought was extremely quick.
The quality of the phone cover is good, but as I've only been using it a few days, I can't really comment on how durable it is. It has so far withstood the deep dark depths of my handbag though without any scraps or peeling.
It's made from plastic, and securely fixes onto the back of your phone without any issues.
Overall I'm impressed with the cover and think a voucher for the site would make a great present idea.
*I was sent the cover free of charge to review on my blog*