I've tried a couple of adult Anovia shower gels
previously and was pretty impressed by the scents and lather in the shower, so
I was looking forward to trying the kids 3 in 1 shampoo, body wash and bubble bath.
Anovia products
are enriched with active natural ingredients, are naturally
kind to skin and are pH balanced, so no nasties on your little ones skin.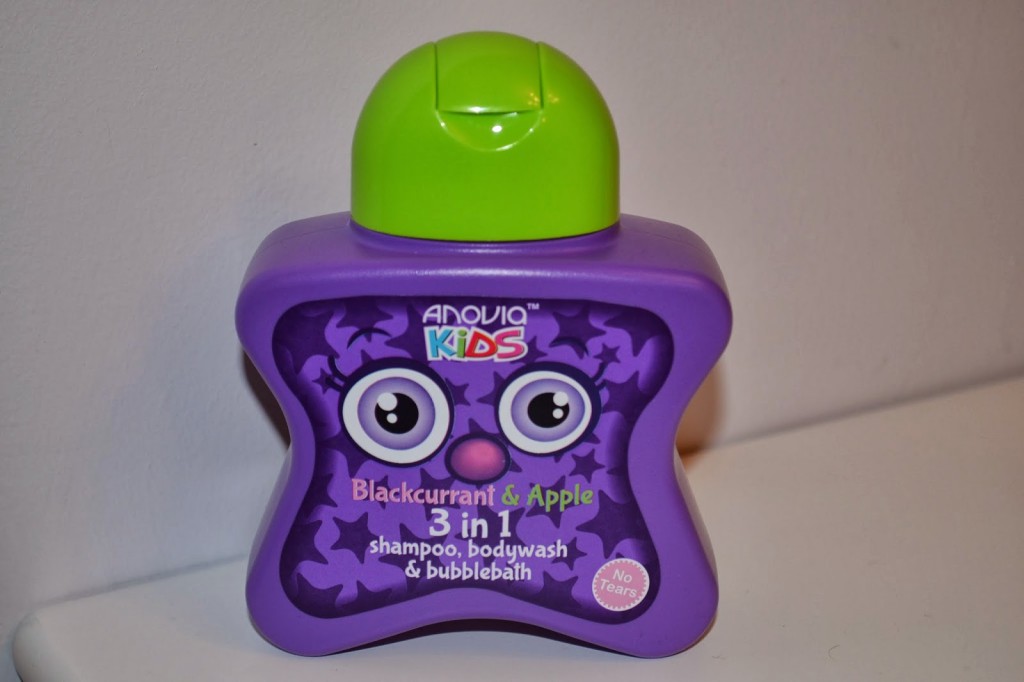 The first noticeable thing about the product was it's amazing scent. It's so fruity, it smells good enough to eat!
We used a touch of this in The Little Mans bath water, a little goes a long way and it creates a decent amount of bubbles in the water, we only tried it as a bubble bath and a shampoo, which again, you only need the tiniest amount for.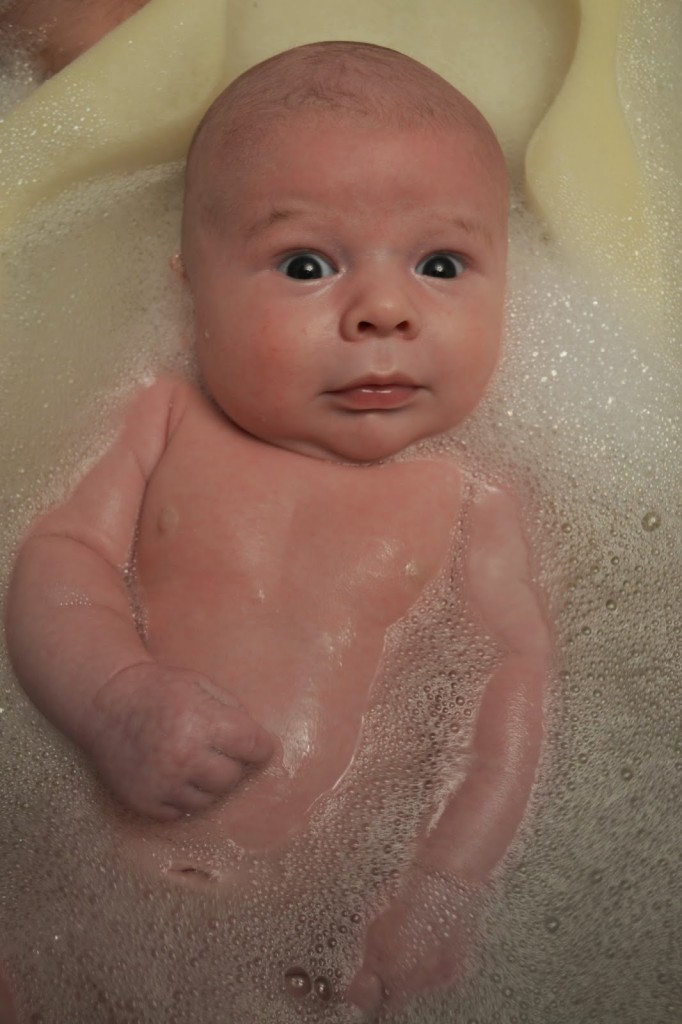 It costs £1.29 and it is available at Tesco, Poundland, Poundworld, Boyes, Home Bargains, Factory Shop and B&M. I think it's pretty good value as you really don't need to use a lot.
I think it would be a great product to take swimming with you as you don't need to carry three separate bottles in your swim bag.
I really like the shape and design of the bottle, it's fun and eye catching, perfect for little eyes to look at in the bath.
*I
was sent this free of charge to review*