We've been making the most of the sunny weather recently and trying to cram in as many days out as possible before it either snows or floods!
This week one of the places we've visited was Causey Arch, near Stanley in County Durham We live about a ten minute car ride away from Causey Arch.
Causey Arch is the oldest surviving single-arch railway bridge in the world and literally just down the road from our house. It was built between 1725-26 to link the Tanfield collieries to the main waggonway on the River Tyne to transport coal.
The arch spans over 100 feet and Causey burn meanders beneath it.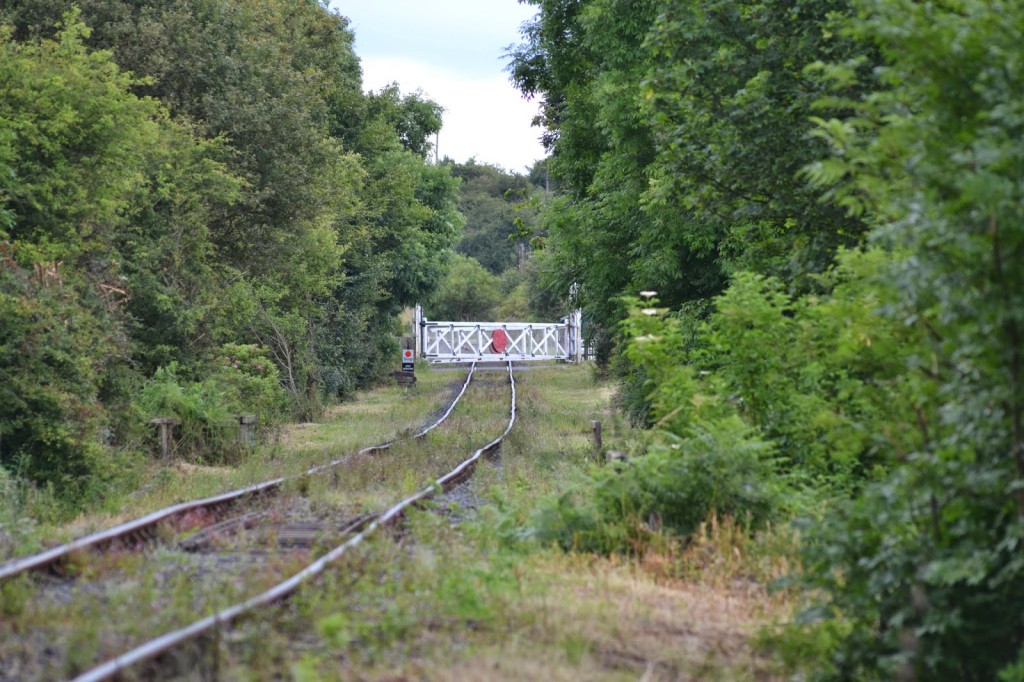 The Tanfield Railway runs through the Causey Arch area. It's the oldest railway in the world and you can still ride on it. It's not on every day so you do need to check the timetables if you're wanting to travel on the train while you're there.
There are two routes to get to the arch itself, one which is suitable for pushchairs and wheelchairs while the other is probably slightly quicker but has quite a lot of steps.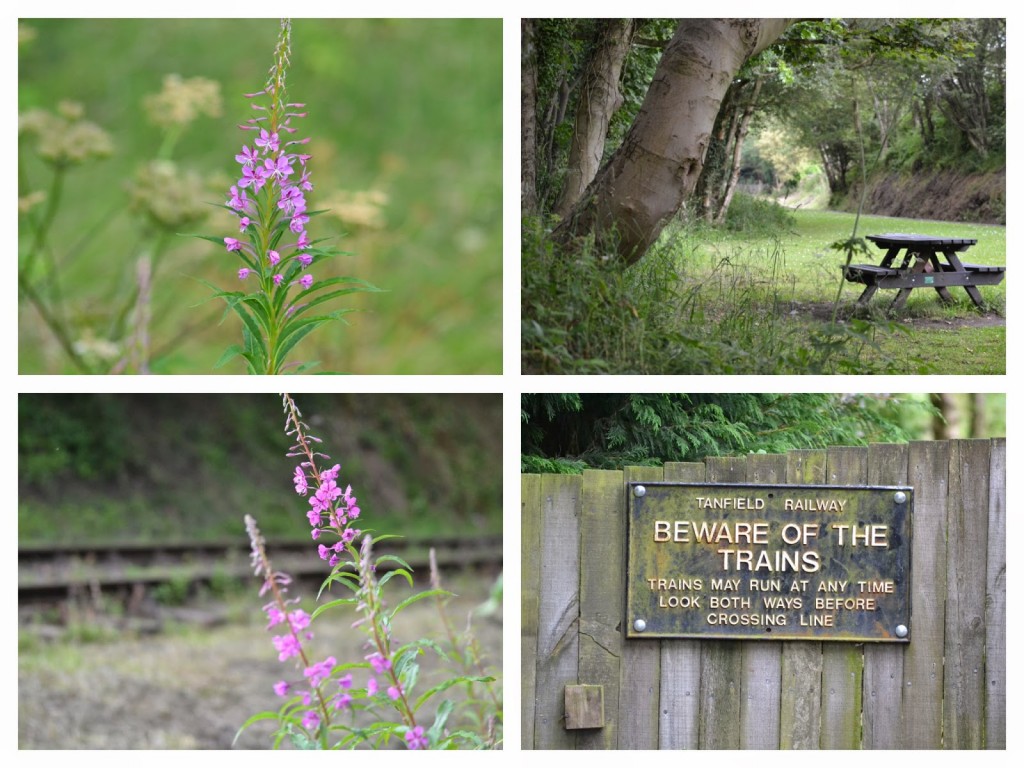 The surroundings are green and pretty with birds and wildlife nearby. It's extremely pretty when the sun is shining and it's great for some photographs.
There's a replica of an 18th coal waggon just prior to walking over the top of the arch itself with some plaques giving historic details about the area and the coal mining era.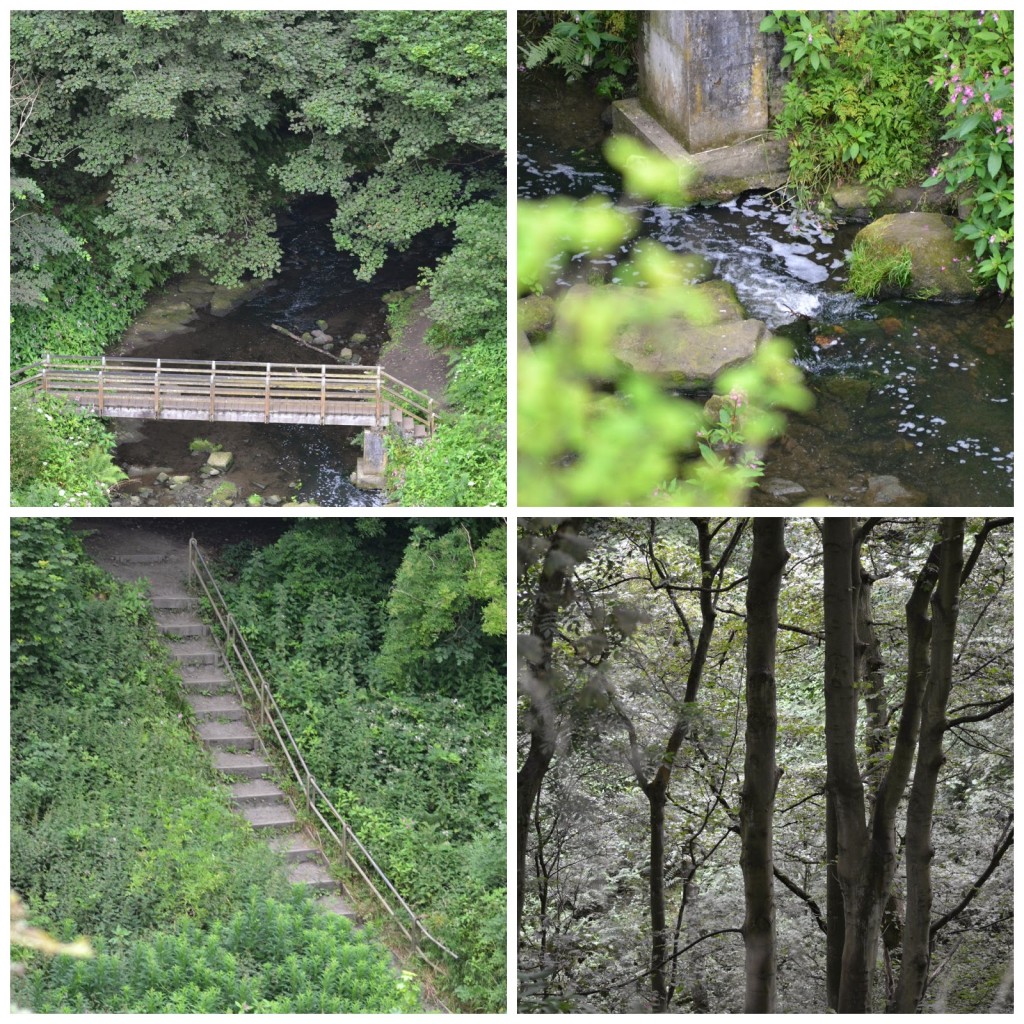 The's a nice walk over the arch and up into the woods, it's a circular but not fully accessible with a pushchair, though you can get a good way before having to turning back.
You can get right down to the burn under the arch if you're able to manage the steps. It'll be the perfect location for us to visit with the little man and a fishing net when he's a little older.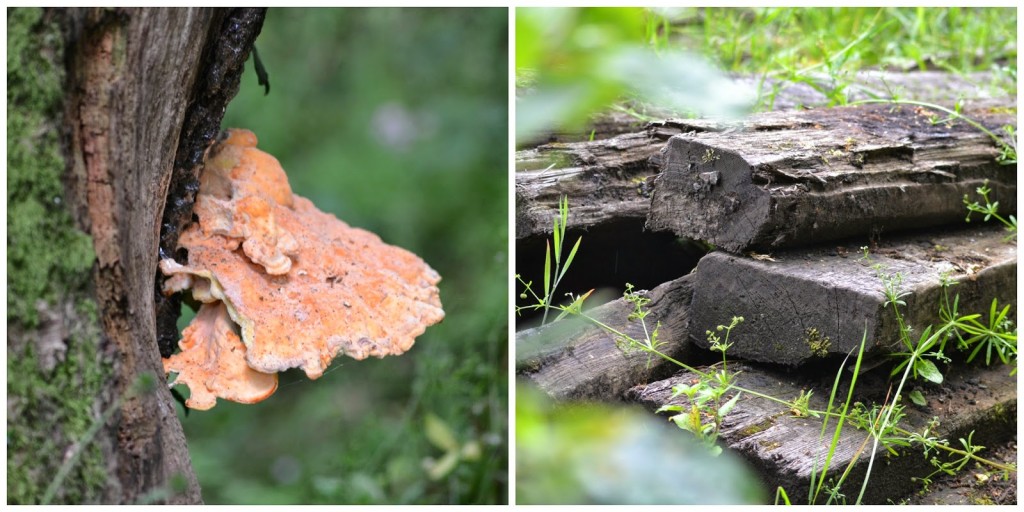 There's a good sized car park which is free all year round with plenty of picnic benches and grassed areas to sit.
Just off the car park there's a little cafe which sells homemade cakes and goodies. I can't comment on whether it's nice or not as we only had no cash, only cards and they don't accept them. We didn't miss out though, after we left, we drove a little way along the road on the hunt for cake and visited Birkheads Secret Gardens and nursery where there's a lovely little cafe tucked away.
Overall Causey Arch is a nice way to spend a couple of hours on a sunny day. There's plenty of grassed areas for children to run around (though keep a close eye as there's only a small tunnel between the car park and a very busy main road), some nice walks and plenty of places to picnic.
Best of all it can be a completely free day out.