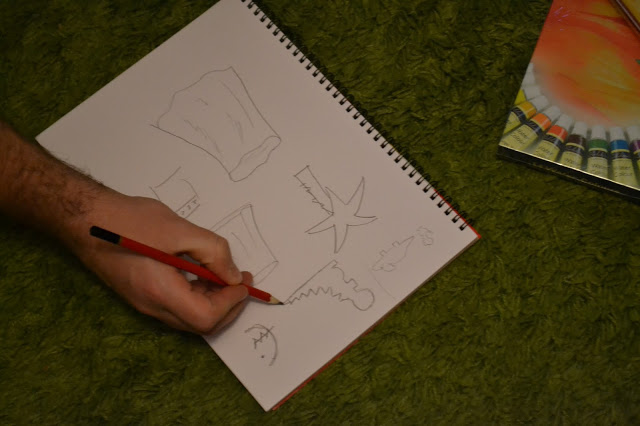 We were recently invited to take part in
Direct Blinds
'Next Banksy' competition, an opportunity to design your own pattern to feature on a blind. One lucky winner will have their design featured on a range of blinds which will be available for sale at Direct Blinds.
Whilst the competition is aimed more at designers we thought we'd have a go. If nothing else it'll give my readers a laugh at my Hubby's creative skills!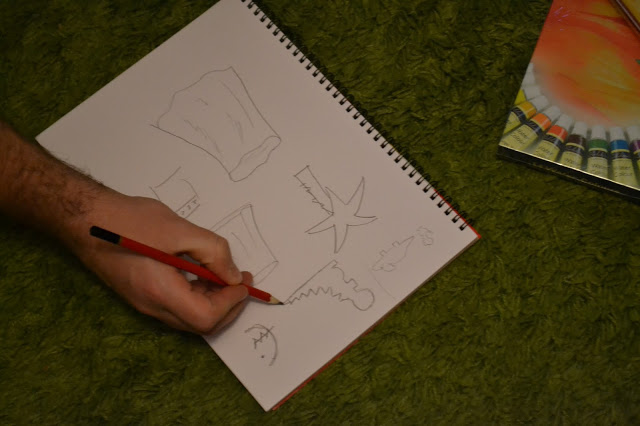 If you've read my blog before you'll know that my Hubby is a huge dinosaur geek, so it was inevitable our entry was going to be dinosaur related. He's already obsessed with decorating the little mans 'big boy' room and is determined to fill it with anything dinosaur related.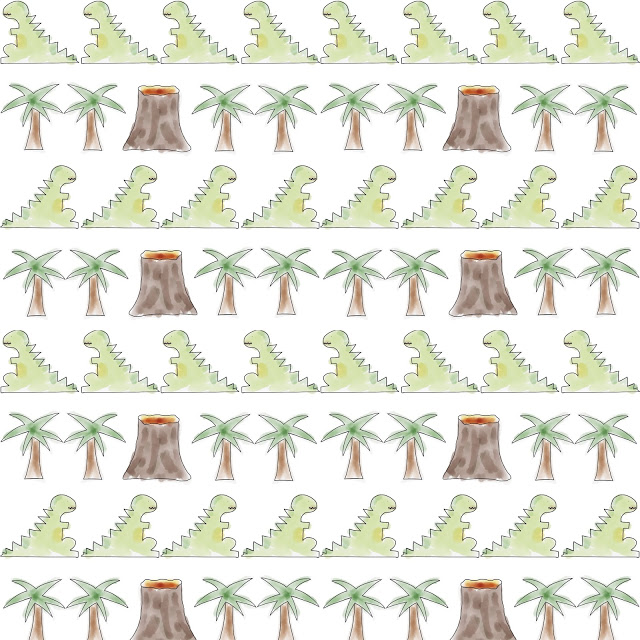 My hubby isn't a designer, but he's full of good ideas, so whilst the design may not look aesthetically amazing, I do like it's pretty!
He wanted something that was quite relaxed and simple so no over the top bright colours. He went for water colour style shading and more muted shades of green.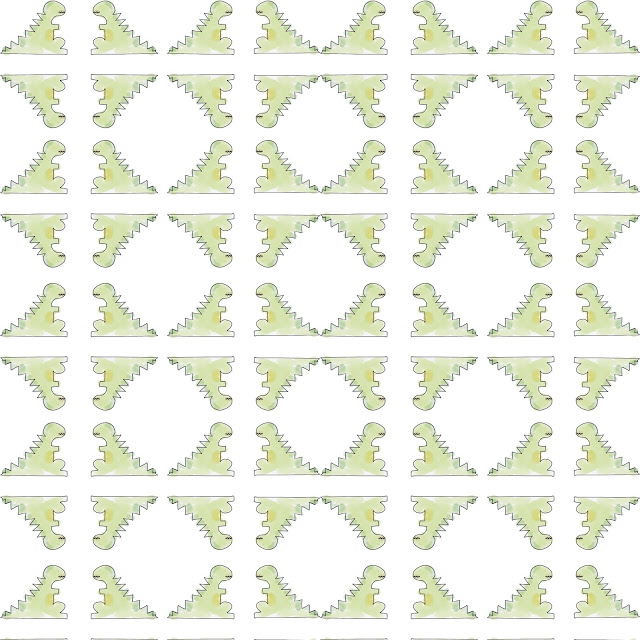 If the design was to be featured on a blind it would need to look appropriate repeated so a simple but effective design would probably look best.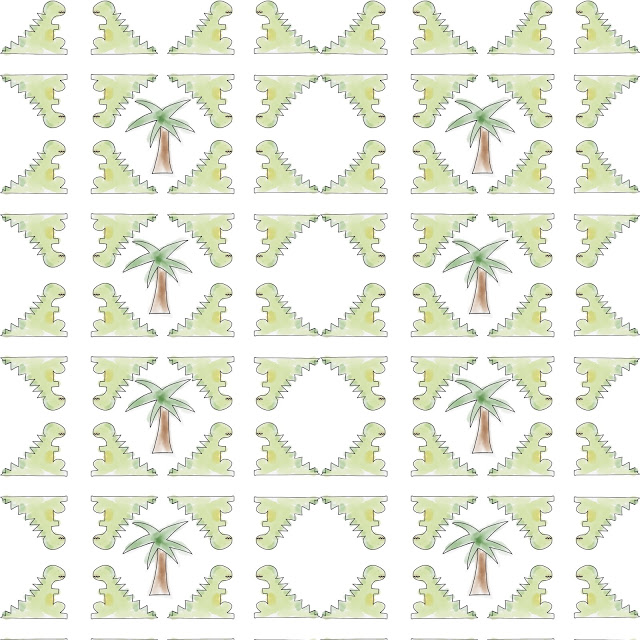 I think the last design is my favourite. I like the simple, childlike dinosaurs sat in rows. I think it'd look great in a boys bedroom.
If you'd like to enter the competition yourself you have until 21st November to submit your design. For more information about the competition and the chance to look at some of the amazing submissions head over to
the Direct Blinds Facebook page
. You can also enter on Twitter, Facebook or Instagram using the tag #makemeadesigner.