This week my lovely food subscription box from Degustabox arrived. For those of you that don't know, Degustabox is a monthly food subsciption box that costs £12.99. It's delivered directly to your door and contains between 9 and 14 food/drink products that would retail for much more than the £12.99 monthly cost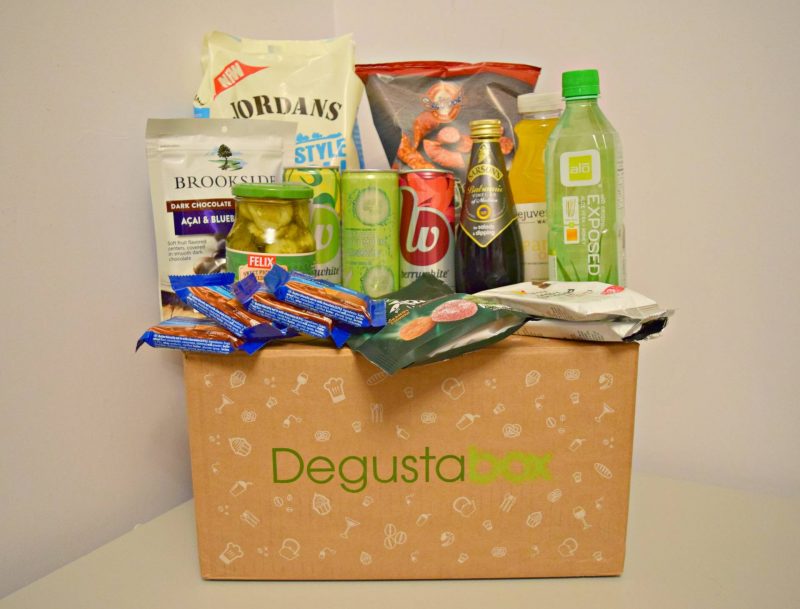 Sarson's Balsamic vinegar – £1.99
Experts in vinegar for over 200 years, Sarsons are still on top with quality products. The balsamic vinegar is full bodied with a slight tang. I love it drizzled over salad and it's great for bbq's.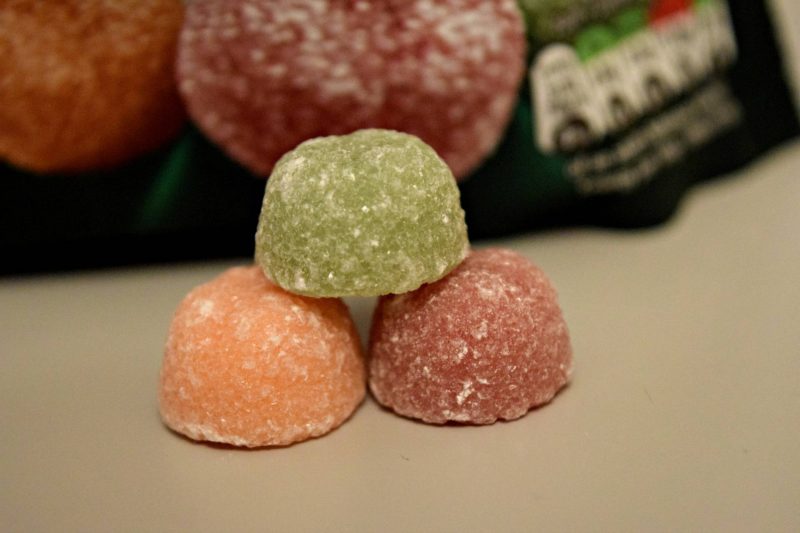 Rowntree's Fruit Pastilles Infustions – £1.29
I've been a fan for Rowntree's fruit pastilles for years and the Infusions are an exciting twist on the norm. The new flavours are orange and grapefruit, raspberry and pomegranate and apple and elderflower and they're all delicious. They're made using fruit juice with no artificial colours, flavours or preservatives.
ALO drink – £2.45
The drinks are made using real Aloe Vera and is grow organically. The drinks are Non-GMO project verified, gluten free and fat free. They're also delicious. I was sent the Aloe and Honey flavour and it was so refreshing. I did sieve out all the lumps of Aloe Vera though as I don't like the bits.
Jordans Swiss Style Muesli – £2.79
I was glad to see this in this months box as it's one of the Jordan's products we already buy. The Swiss style Muesli is a combination of wheat flakes, oats, raisins and finely sliced almonds with no added sugar. It makes for a great start to the day.
itsu cripsy seaweed thins – 2 x £1
A unique idea, these Seaweed thins are naturally packed with zinc, iron, B12 and idodine. They're less than 2 calories per thin and make an unusual snack. I wasn't a huge fan but the little man likes them!
Felix Gherkins – £2.15
Handpicked in Sweden the sweet pickled and crunch gherkins are delicious. They're prepared using a traditional recipe with vinegar, sugar and spices. I've eaten the full jar in less than a week! They're so moreish. I've had them in salads, sandwiches and straight from the jar!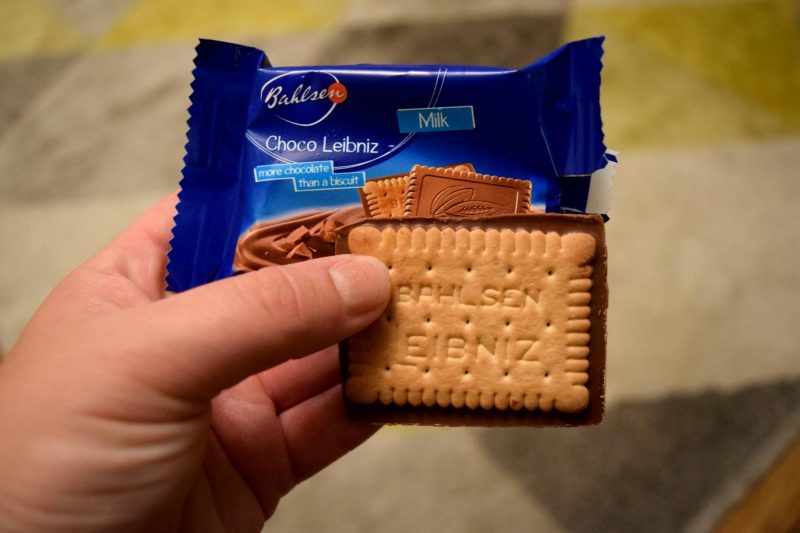 Bahlsen Choco Leibniz – 4 x 40p
I love Bahlsen biscuits and these handy duo packets are perfect for taking to work or as a quick snack. They're under 150 calories and so tasty.
Seabrooks Lattice crisps – £1.99
I'm a huge fan of Seabrooks crisps and the Lattice Food Hero's ones were just as yummy. I was sent the Chorizo flavour but they're also available in Chicken Jalfrezi. They're crunchy and thick and perfect for dipping.
Rejuvenation water – £1.99
Rejuvenation water is an Amino acid enriched drink that's really refreshing and fruity. It's made using Derbyshire spring water, natural flavours and a unique amino acid profile. It's said to help fuel the immune system and aids protein digestion.
Cracker Pineapple, Coconut and Lime juice drink – £1.50
The range of drinks from Cracker Drinks Co contain no added sugar or artificial sweeteners and one serving will provide one of your 5 a day.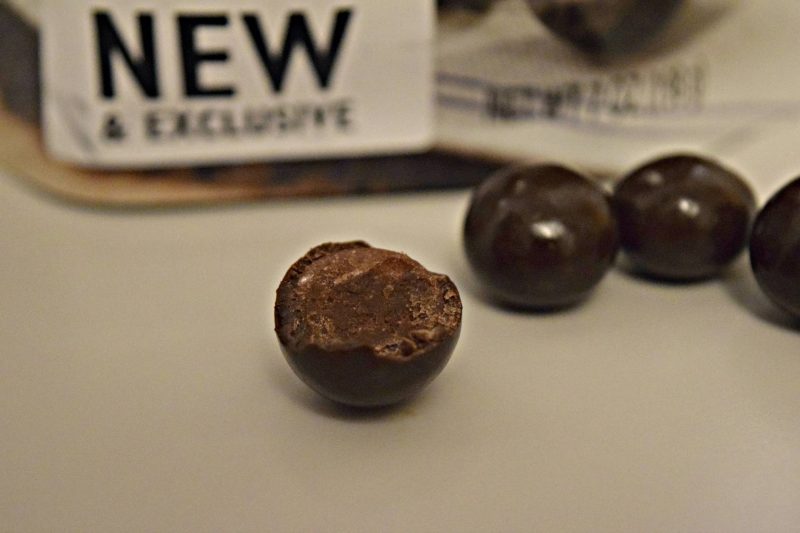 Brookside Acai berry and blueberry chocolates – £3.40
I wasn't sure about these. The flavour I was sent was Acai Berry and blueberry covered in dark chocolate. I wouldn't usually choose fruit and chocolate together. They tasted ok, but it's not something I'd buy again, especially at £3.40 a packet.
Berrywhite Ltd Drinks x 2
I loved the Cranberry and Guava flavour, it's the perfect summer drink and was delicious icy cold, straight from the fridge.
Qucumber drink
I love Cucumber but I wasn't a fan of this. I drank it straight but I'd probably give it another go with gin!
I really like the selection of products in this months box, a great selction of food, drink and treats.
Degustabox have kindly given me a discount code for my blog readers, all you have to do is use the code, BLDEG15 at checkout and you'll receive a whopping £7.00 discount off your first box.