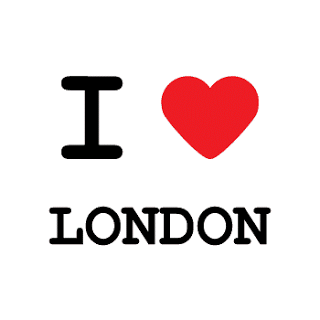 Hubby and I are off to London in October for 5 days. I adore London and would quite happily live there. We tend to go at least once a year.
The last time we were down was for the opening ceremony of the Olympics last year, our trip this year was going to be an extension of our honeymoon and a combined birthday celebration for me, though it's unlikely our trip will actually turn out to be very lively due to the bump we will be taking with us this time!
We've got a few things booked for our visit, we enjoy the unusual and activities a little of the beaten track, as we've done the majority of the traditional tourist trips in previous years.